The Selection Principle of Medical Disposable Infusion Sets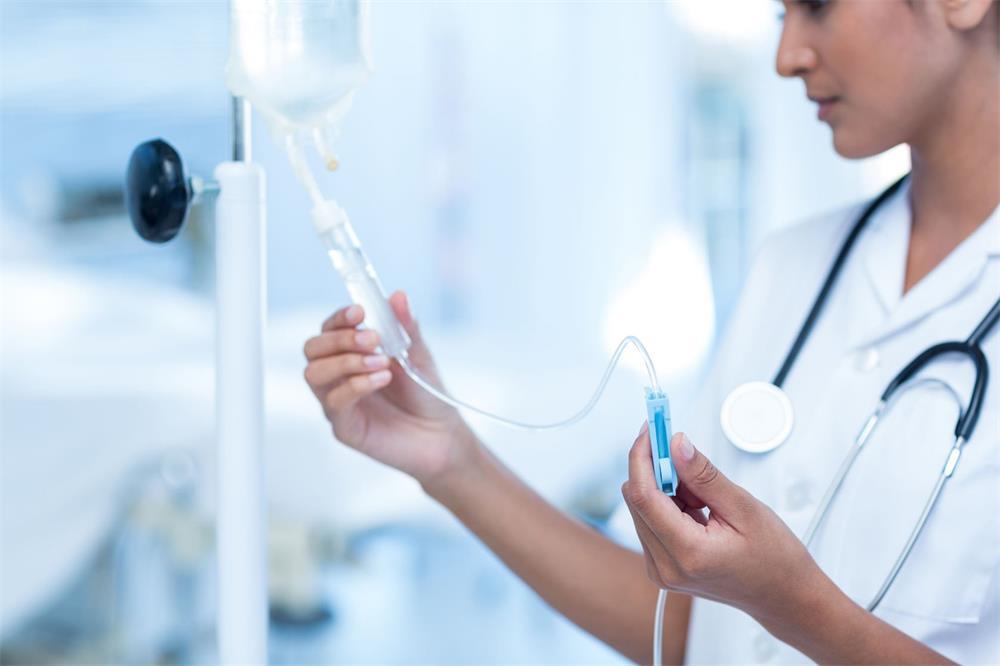 Disposable intravenous infusion sets are used for intravenous drug infusion. With the development of medical technology, infusion tools have developed from a single ordinary infusion set to infusion sets with multiple functions and materials. Nursing work has been facing the problem of how to choose an infusion set reasonably.

The types of
medical disposable infusion sets
include ordinary infusion sets, barrel infusion sets, bag infusion sets, burette infusion sets, light-proof infusion sets, precision filter infusion sets, air purification infusion sets, etc. Different infusion sets correspond to different products for infusions under the circumstances, the hospital clinical institutions can also choose the appropriate disposable infusion set products according to the patient's condition. The following is the selection principle of medical disposable infusion sets.
1. If the medicine that needs infusion is a light-shielding medicine, you should choose an infusion set with a light-shielding device. This is a kind of protection for the drug, which can prevent the degradation of the drug under the light, thereby affecting the drug's properties.
The drugs that need to use a light-proof infusion set include levofloxacin, platinum-containing, water-soluble vitamins, amphotericin B, doxorubicin, nimodipine, epinephrine, cyclophosphamide, fat-soluble vitamins, furosemide, Reserpine, nitroglycerin, medium/long-chain fat emulsion, etc.
2. When infusing fat emulsions, chemotherapeutic, and traditional Chinese medicine preparations, you should choose to use a precision filter infusion set. The function of the precision filter infusion set is to filter particles with a relatively large diameter and effectively prevent these particles from entering the human body. On the one hand, it can make the composition of the liquid medicine purer. On the other hand, it can also make the patient's infusion more at ease.
The situations that may require the use of a precision filter infusion set to include children, elderly patients, severely ill patients, and people with long-term infusions. Applicable drugs include antibacterial drugs, potassium chloride, fructose, mannitol, fat emulsion, chemotherapeutic drugs, etc. If you can choose, try to choose a precision filter infusion set.
In clinical practice, infusion sets with different functions must be correctly selected according to the nature of the drug, so as to prevent insoluble particles from damaging the patient's blood vessels. This can reduce the occurrence of drug-induced allergic reactions and reduce the adsorption of drugs, thereby avoiding the potential harm of plasticizers and thermal stabilizers to the patient's body, and ultimately ensuring the safety and effectiveness of clinical medications.
If you have any requirements for purchasing medical products, you can search on the BQ+ website and contact us directly. You can find high-quality products at competitive prices, and we will also provide you with professional OEM services.
As one of the world's leading manufacturers of
medical products
, BQ+ has more than 450 types of medical parts for you to choose from and also provides R&D customized services for customers with special requirements. We do our utmost to pay attention to the health of patients, have established a strict quality inspection system, and are committed to providing customers with safe and high-quality products. Our complete management team can provide customers with thoughtful one-stop service. If you want to buy our high-quality infusion set, please contact us immediately!