A group of well-known Japanese companies visited BQ+ Medical
A group of well-known Japanese companies visited BQ+ Medical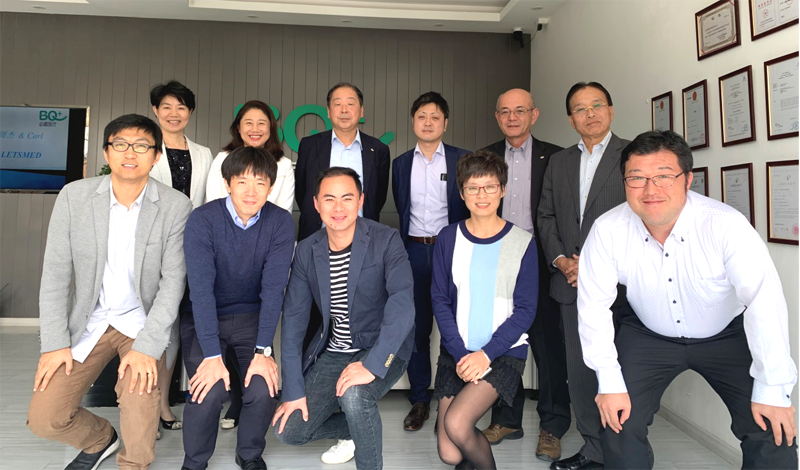 On October 16, 2019, BQ+ Medical welcomed a group of distinguished Japanese customers. The client company was established in 1892. The founder was the well-known Mr. Shibusawa Eiichi, the author of the book "The Analects and Abacus". BQ+ Medical General Manager Cao Rong, Quality Director Gavin, and Sales Manager Vincent Yuan accompanied them.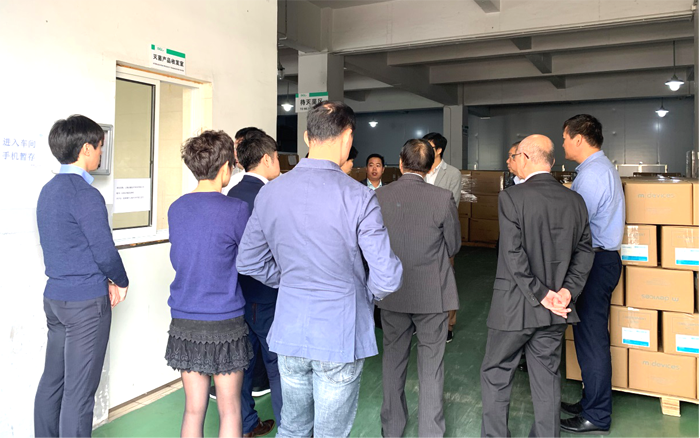 Hou Junquan from the EO Sterilization Division explained the ethylene oxide sterilization workshop in detail from the shallow and deep, starting with the basic knowledge of ethylene oxide sterilization, to the feeding, discharging, sterilization analysis and so on.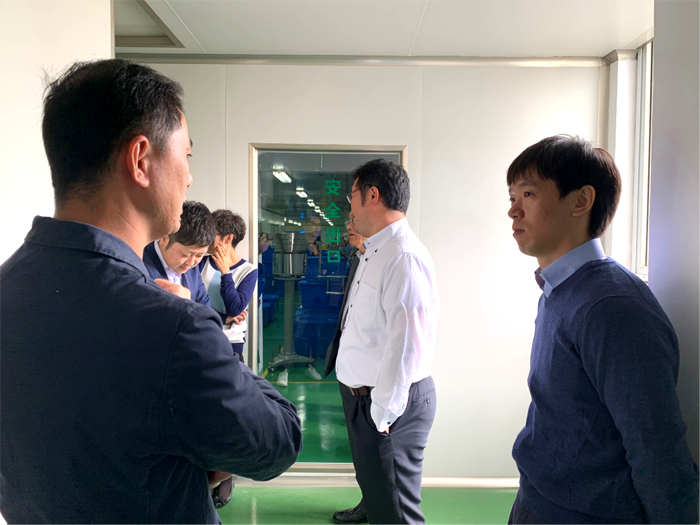 Sales manager Vincent led the Japanese guests to visit the injection molding workshop and assembly workshop.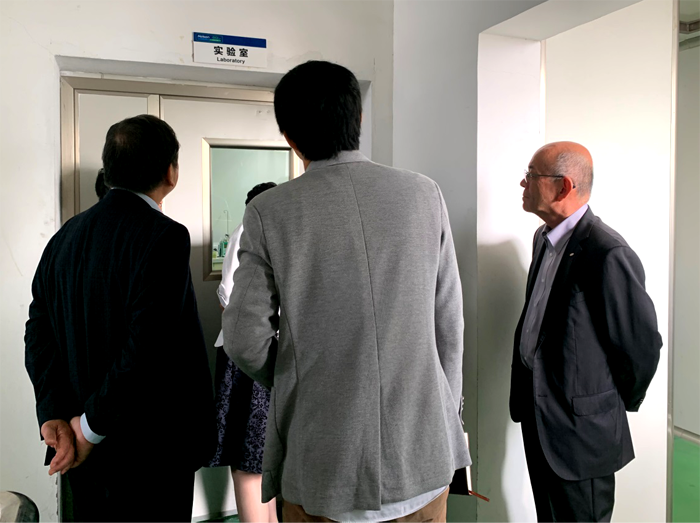 Finally, the quality director Gavin introduced the laboratory and showed everyone to the laboratory on the first floor. Then visit the laboratory on the second floor. The entire review and visit process left a deep impression on the customers and won their praise.