DS brand N95 and BQ+ Medical FFP2 KN95 face mask
DS brand N95 and BQ+ Medical FFP2 KN95 face mask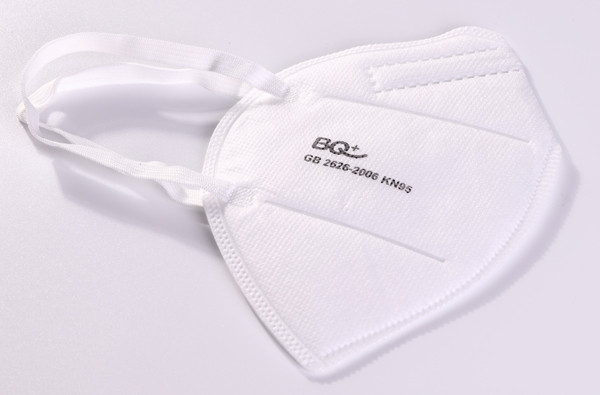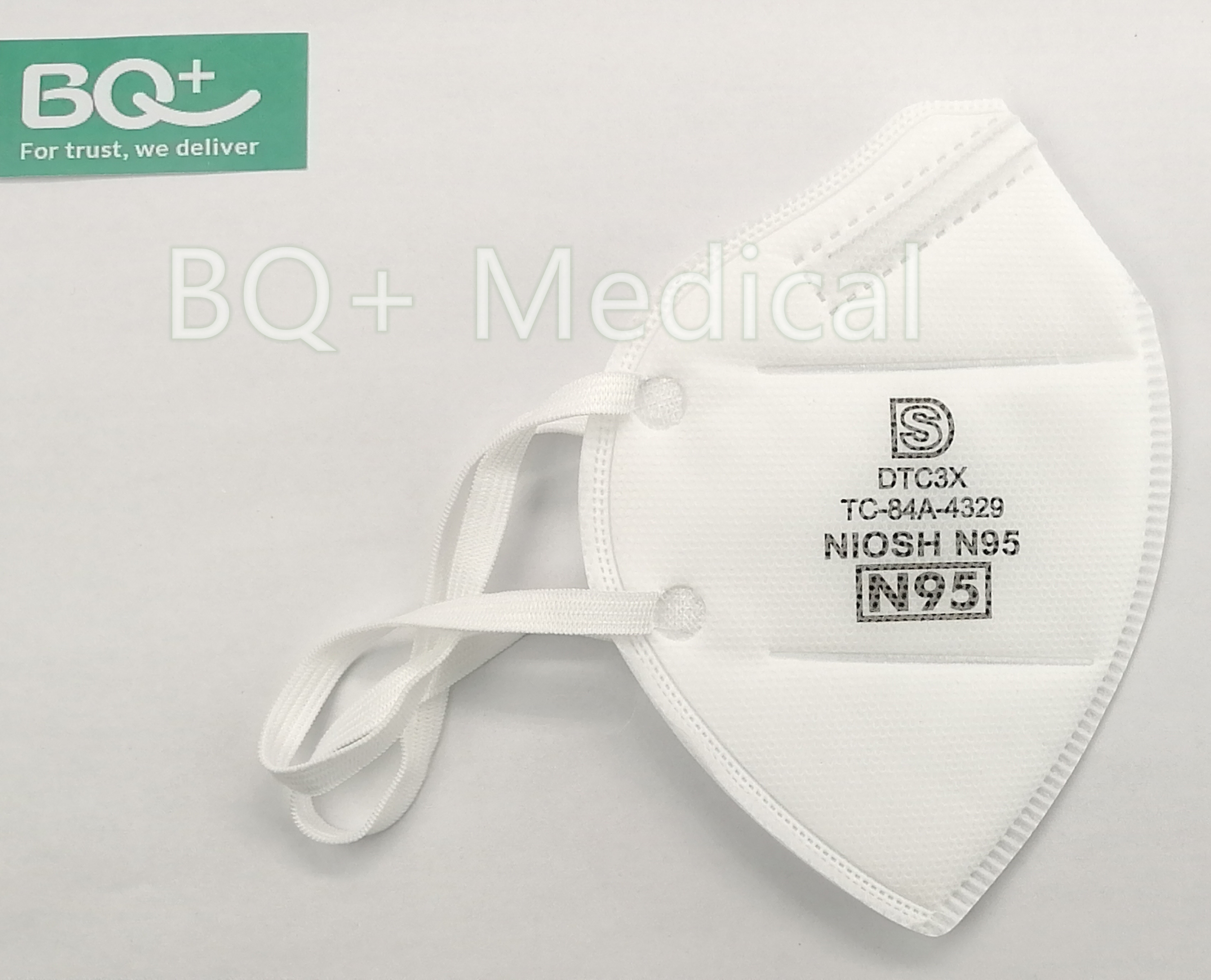 BQ not only produce high quality kn95, but also be the distributor of the world-class famous face mask brand DaSheng
The DS company possed the lSO901 intemnatoral quality management system certfication.Dasheng masks dozens of modes for the European standard EN149 and get FFP1.FFP2 and FFP3 quality level cetification respectively; dozens of models for AS/NZS 1716 Standards Australia nd the United States NEISON, NIOSH N95,N99 standard international certification .Double victory license mesh valve masks and face cloth masks and other national PatentOffice
During the severe epidemic this year, BQ medical provides high-quality Dasheng masks for regular customers, and also provides mask EO sterilization solutions in line with domestic and export standards for Dasheng mask factory. When Dasheng mask production capacity is insufficient, BQ plans to provide ODM services to produce qualified products. Currently, we have produced same quality as DS.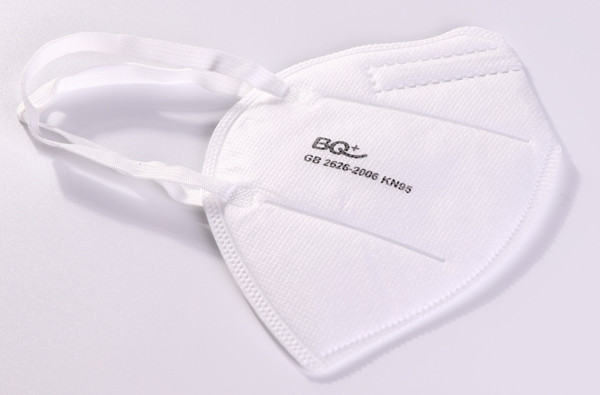 The filtration level is FFP2 with CE certificate, and BQ+ Medical Co., Ltd is in export whitelist recognized by Govenrment and customs.
Ear-loop type
Seamless fitis more secur
Nose Clip line
3D stereo ard Material comfort
When you see and touch BQ+ face mask , you will find the high quality ! Meanwhile, our selling price is more reasonable, just for the long-term and stable supply. As a manufacturer of medical products, we offer some help during the epidemic !