BQ+ Medical emergency mechanism to ensure the supply of epidemic prevention materials---We are all with you !
COVID-19 Epidemic Prevention Materials









1. Notes :
A. During the COVID-19 outbreak, the prices of protection supplies are changing every day, so we have to settle the deal at the price on the day we receive your payment. Therefore, please do the payment immediately when you confirmed your order.
B. The above quotation is for FOB Shanghai only. The shipment cost would be the extra cost. Please consult your forwarder or BQ+ colleagues to check the day-to-day shipping cost.
1.
ISO3485 for RT-PCR kits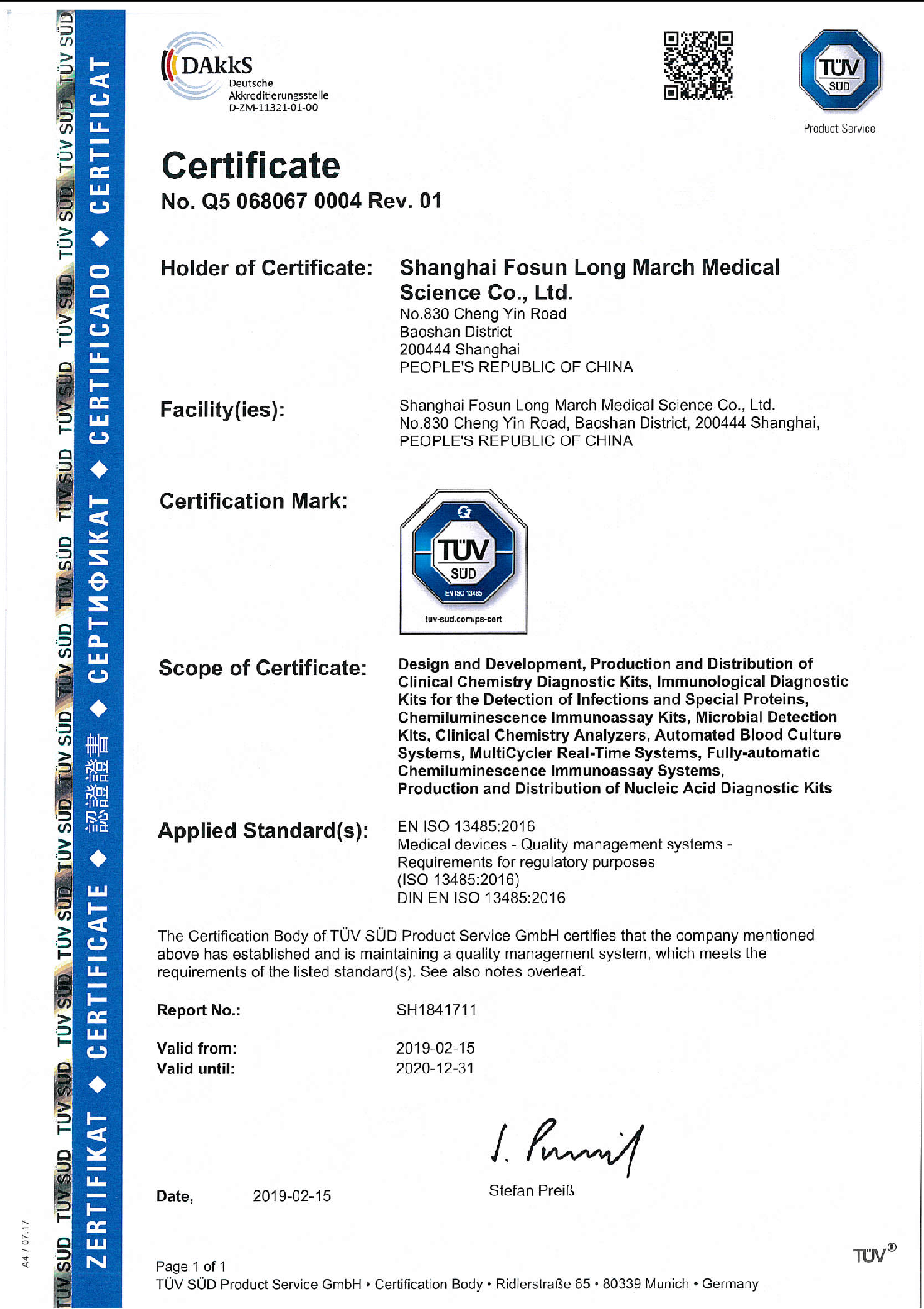 2.
DOC of IgM/IgG Bioassay test kit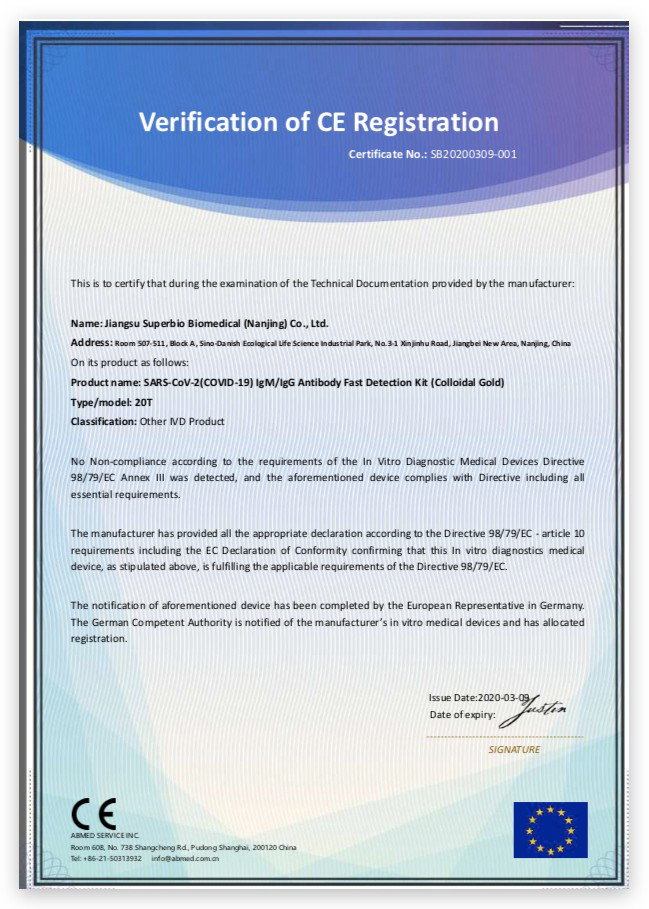 3.
Sampling swab CE certificate