New journey, New Leap ━━━The Annual Party of BQ+ medical 2019
New journey, New Leap ━━━The Annual Party of BQ+ Medical in 2019
Holding Time: 14:00-19:00, Jan., 21st, 2020
Holding Place: Rose Manor
The 2019 annual meeting of BQ+ Medical Teconology is grandly held in the Rose Manor.
The general manager, Ronia Cao, attended the meeting with nearly 200 middle and senior managers and employees from 8 departments.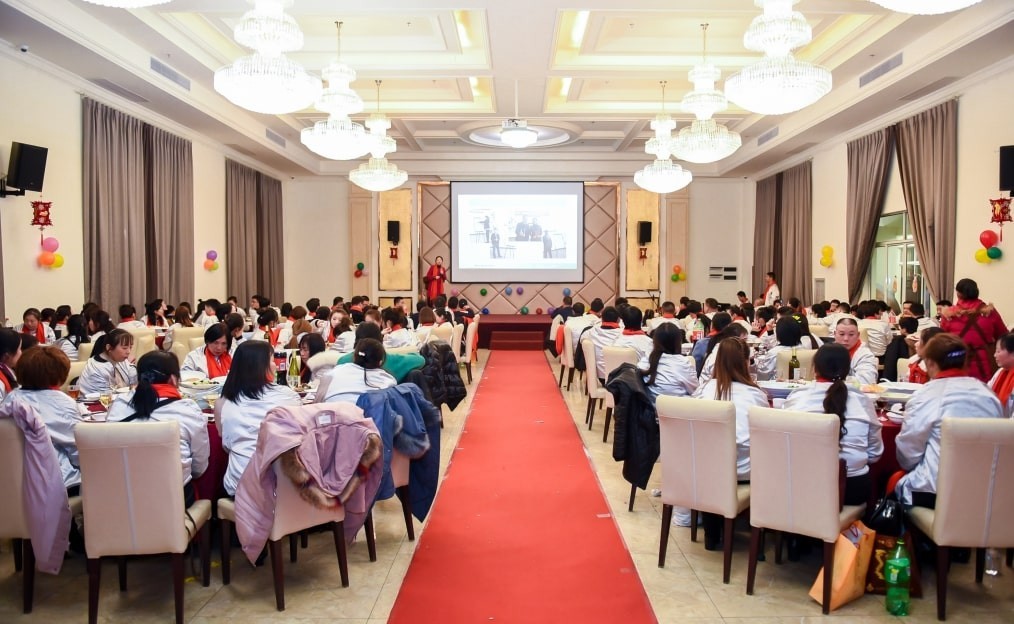 Including

Technical dept., Quality dept., Sterilization dept., Legal dept.,
Production dept., Sales dept., Logistics dept., & General Affairs Office.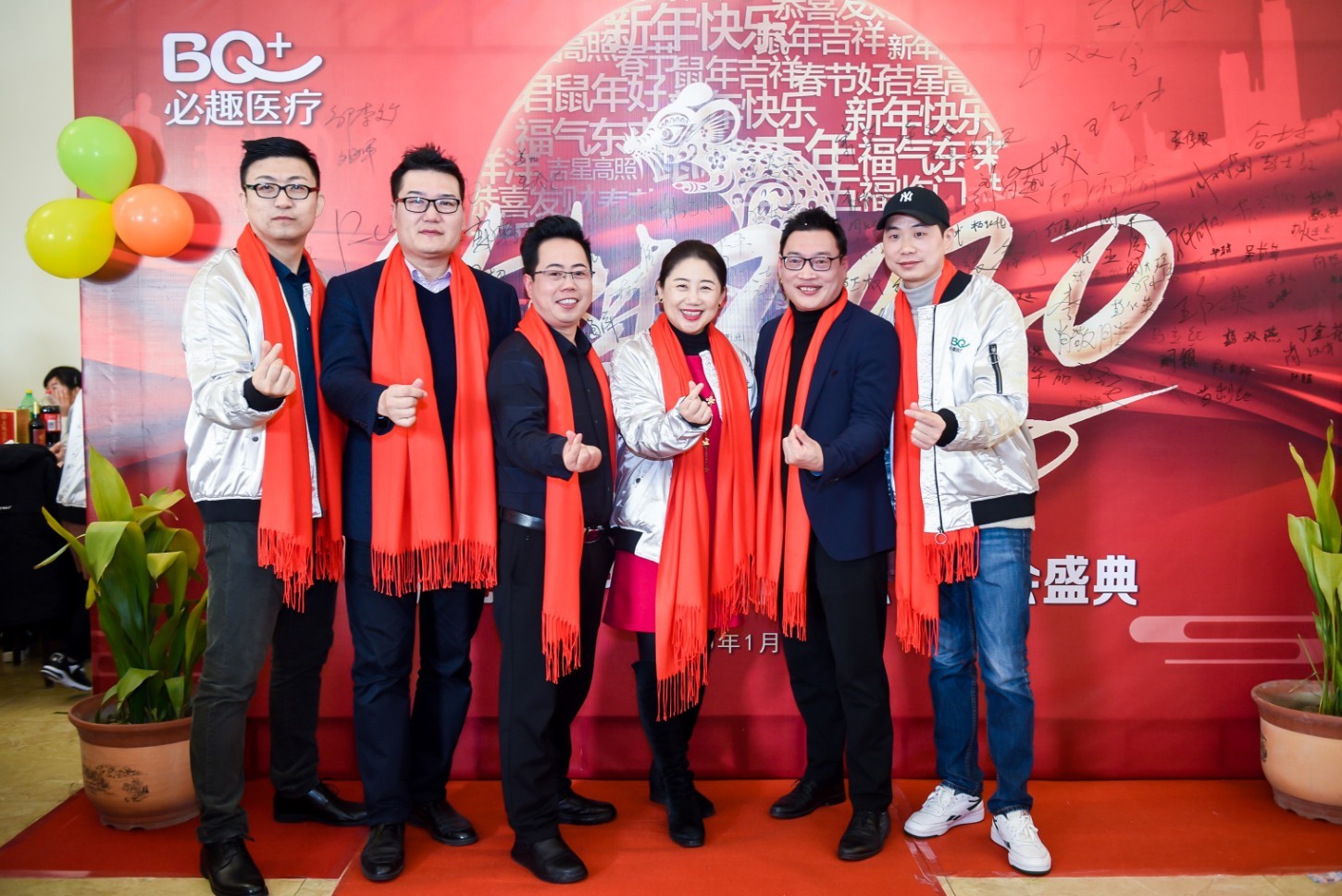 Senior managers

General Manager
Ronia Cao
Vice GM & 11-year Senior Auditor for TUV Sud Jack Yang
Production Director Mr. Zhuang
Technical Director Eddie Zhang
Sterilization Director Mr. Hou
Quality Director Gavin Lee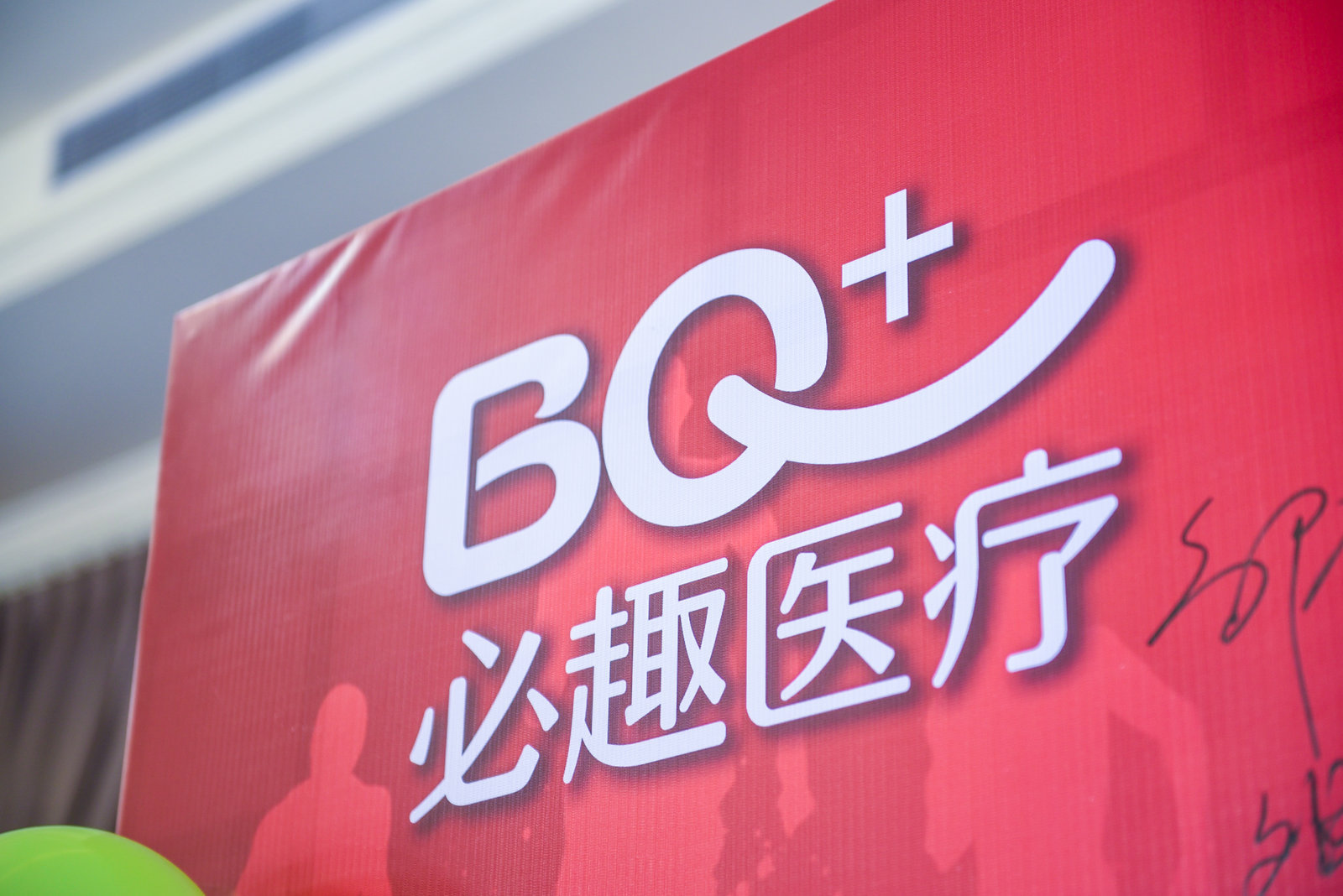 BQ+ LOGO

Signature wall on site, signature, photo taking and group photo of leaders and all employees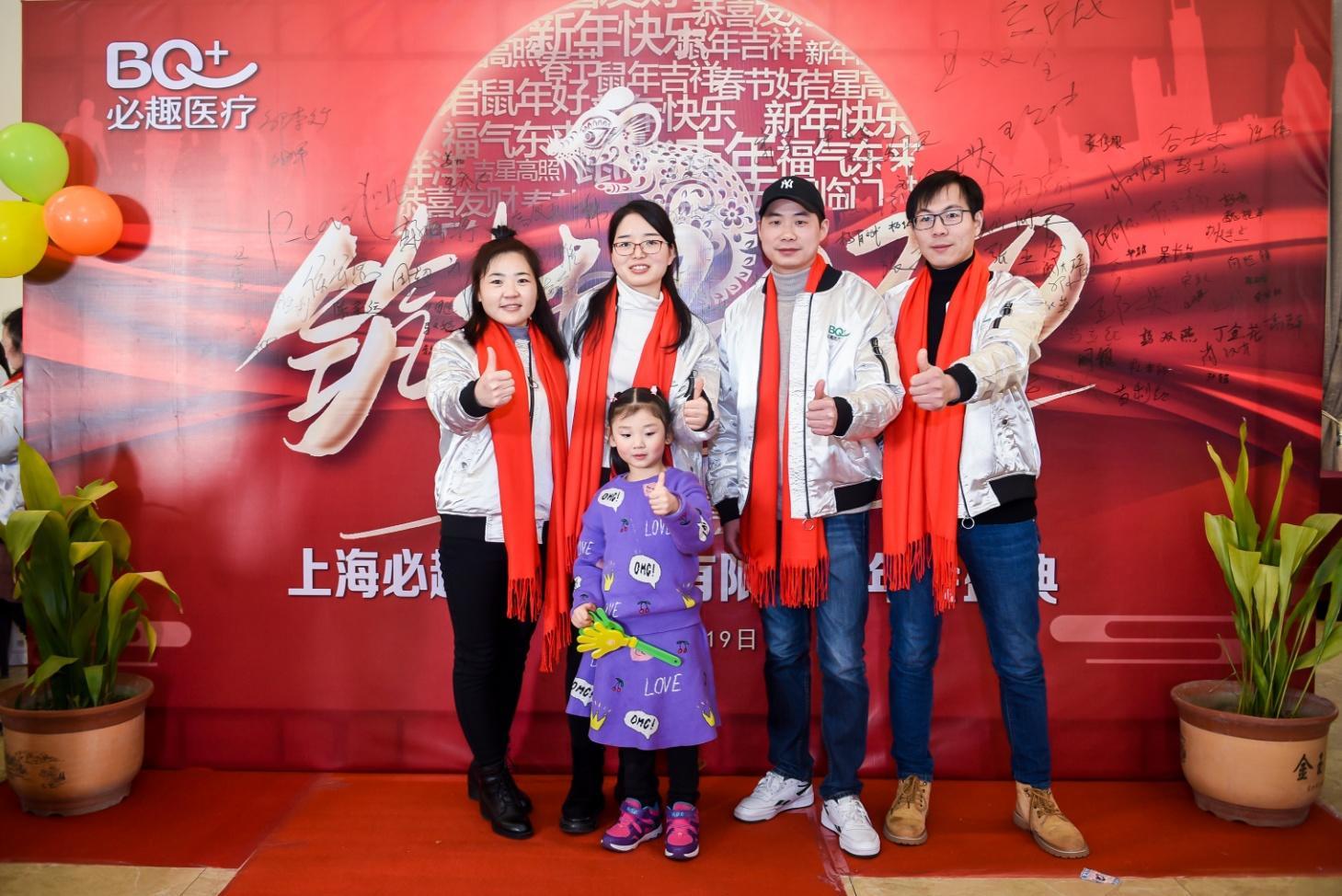 Some R&D personnel and family
Professional manufacturer of Infusion set and components. BQ+ ' R&D team have many years' experience to focus on Components & Private Label Manufacturing , for Infusion, Transfusion, Oncology & Enteral Feeding.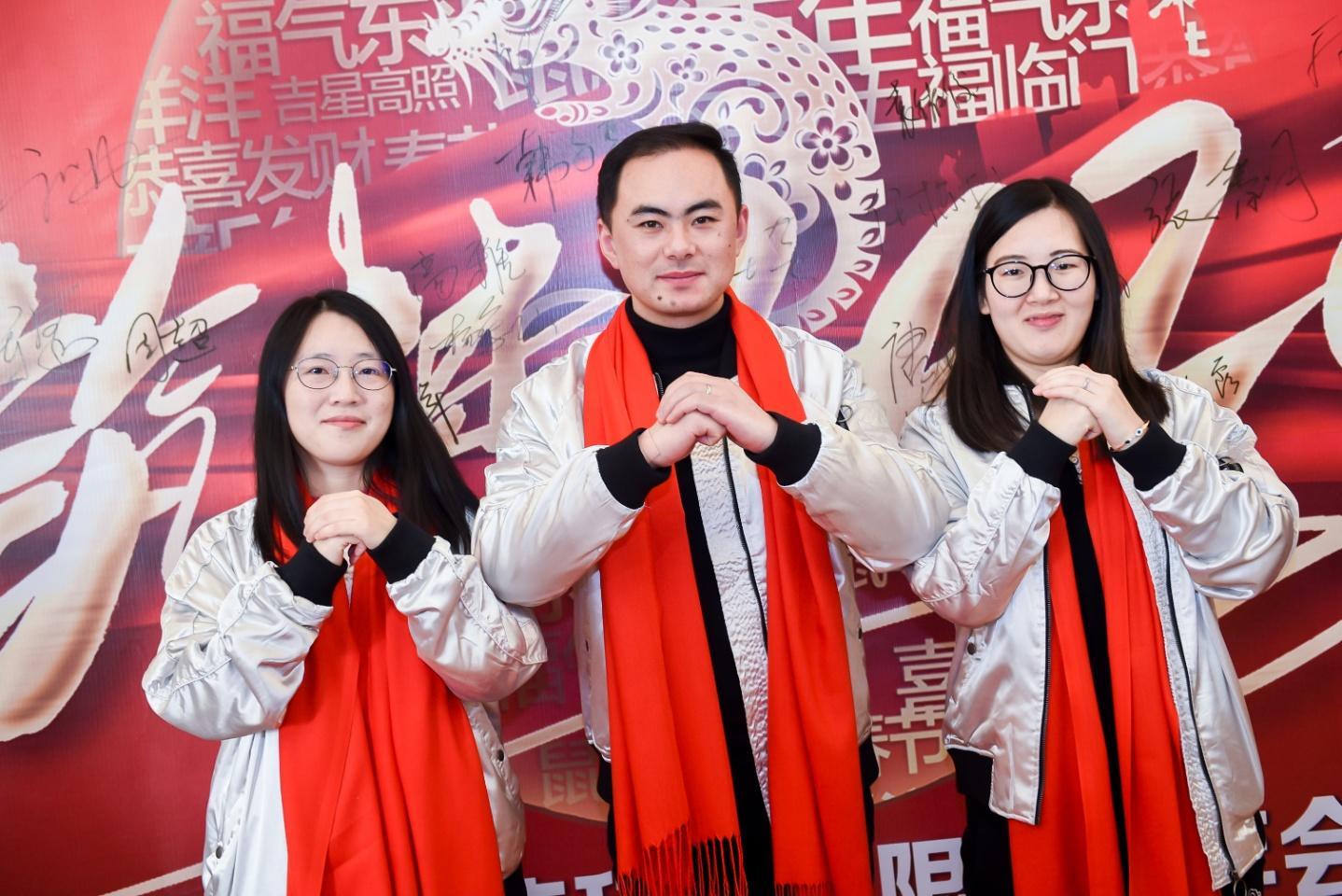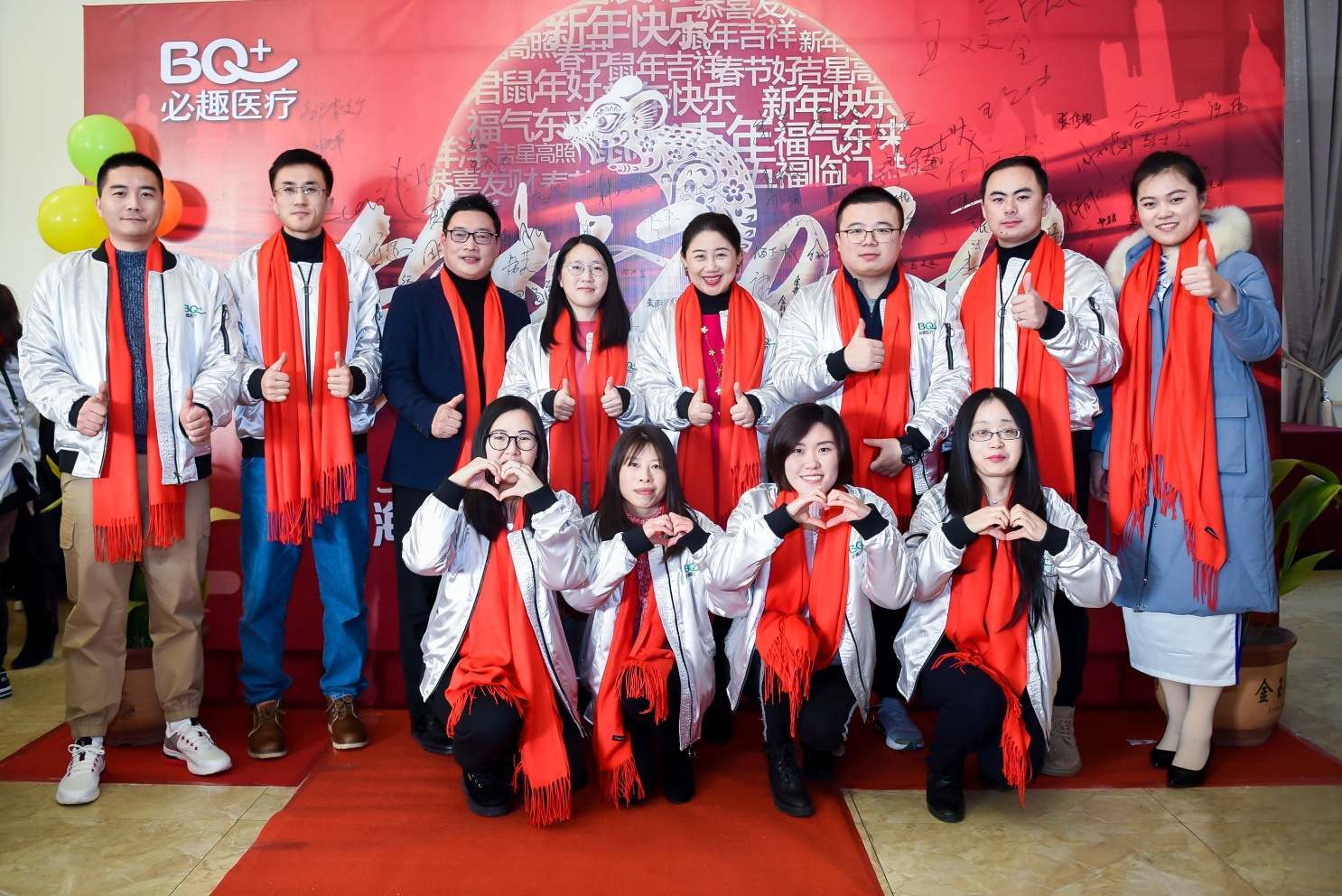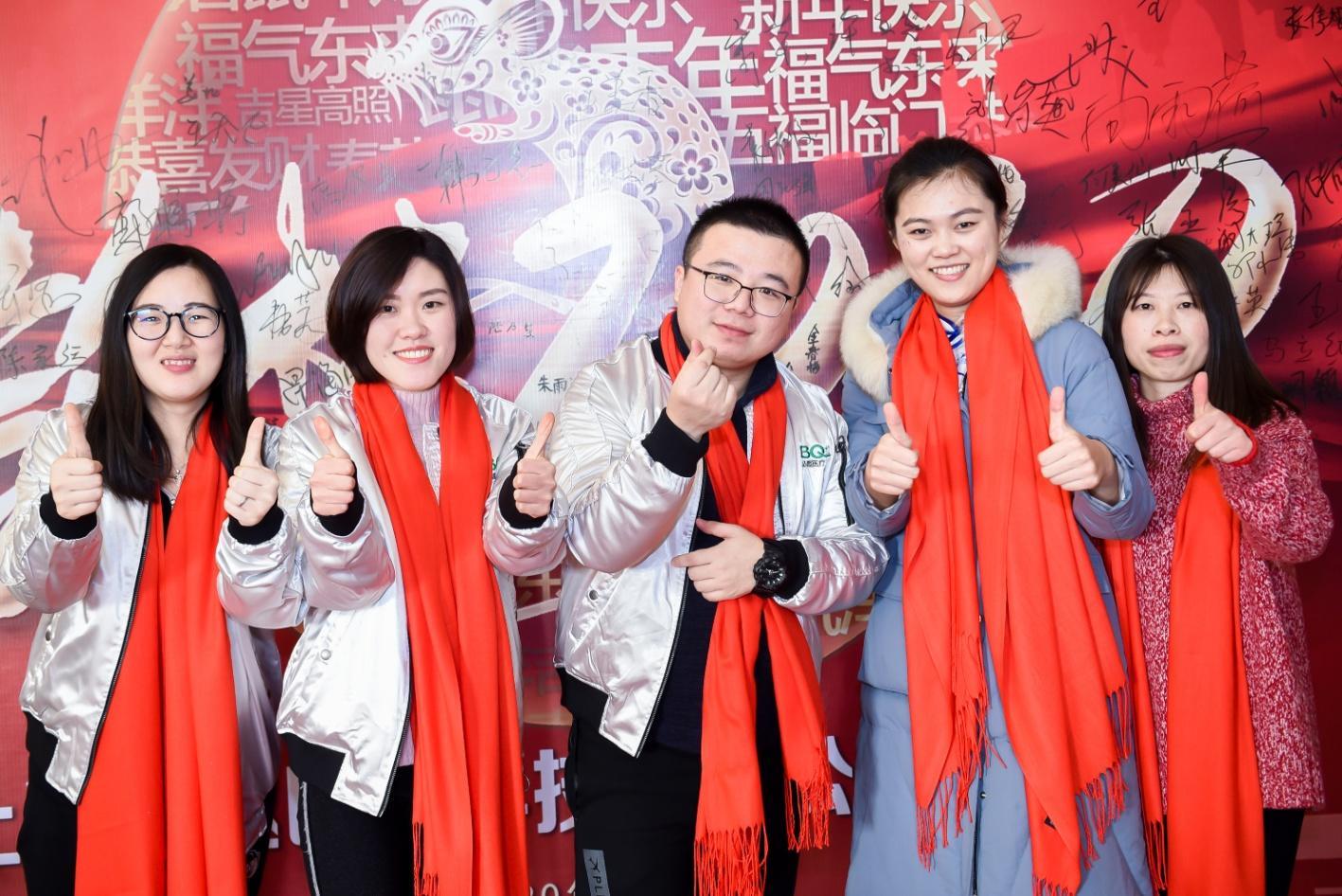 Needle free valve Stopcocks
Award Ceremony for Outstanding Employees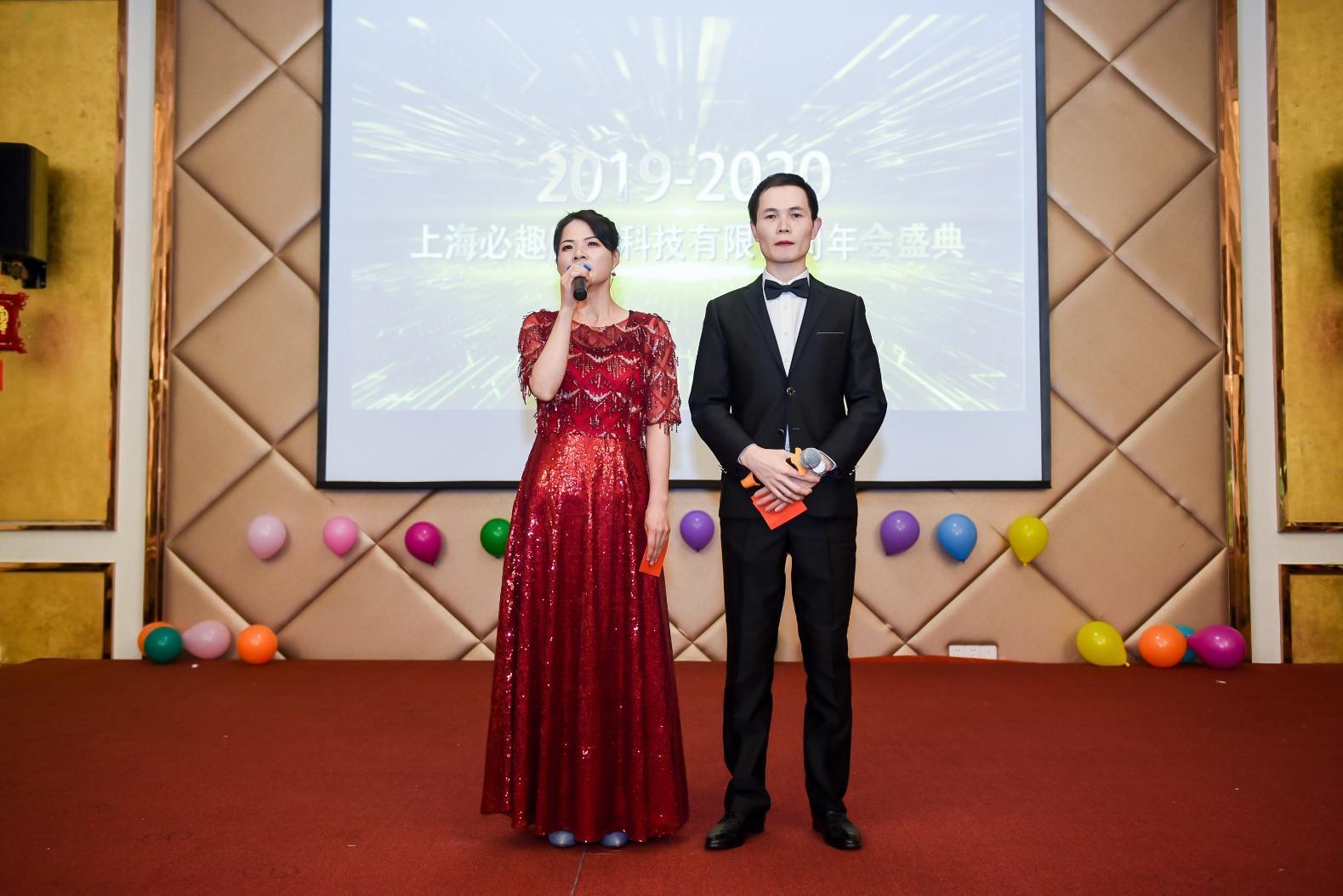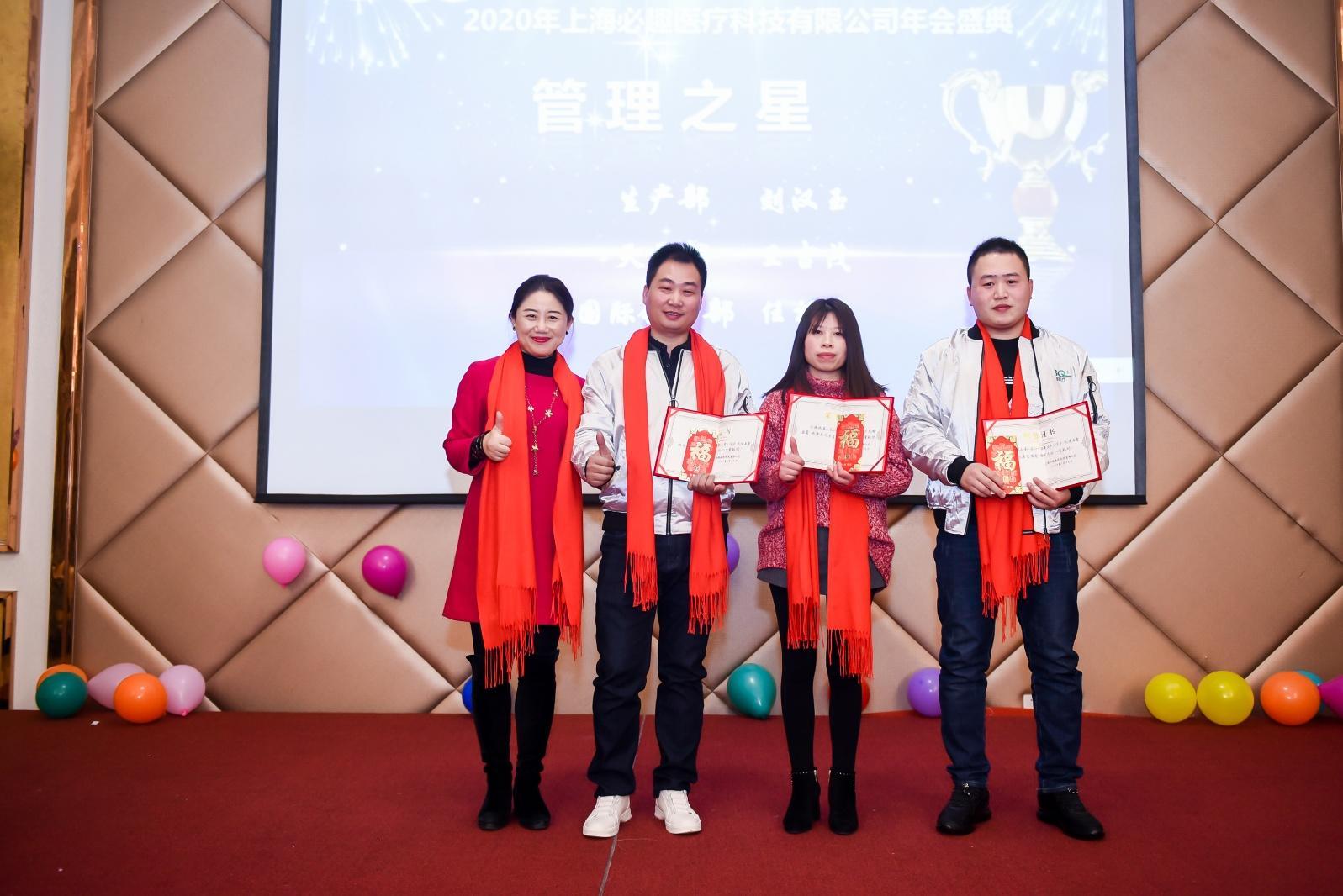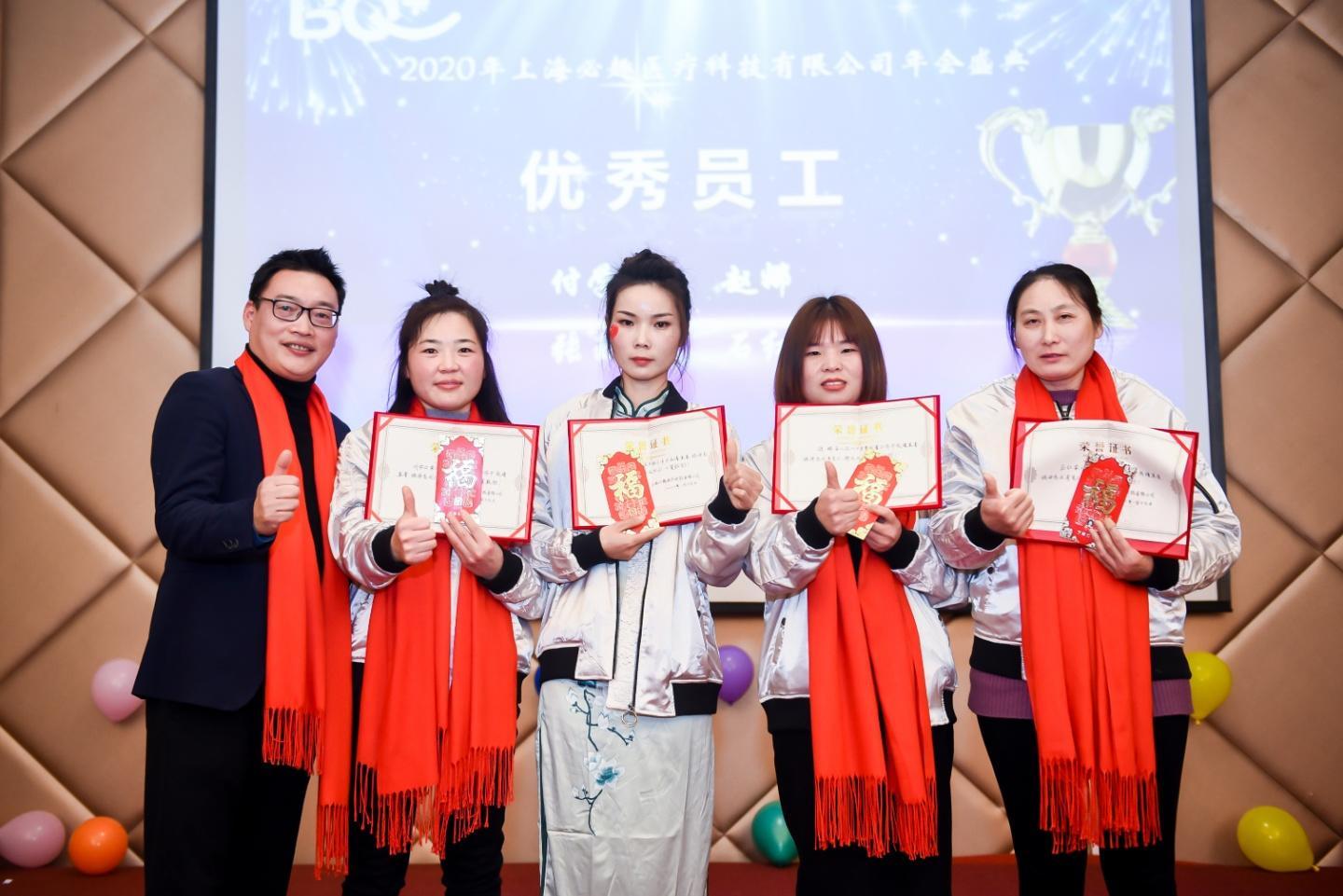 Commend the company's best employees in 2019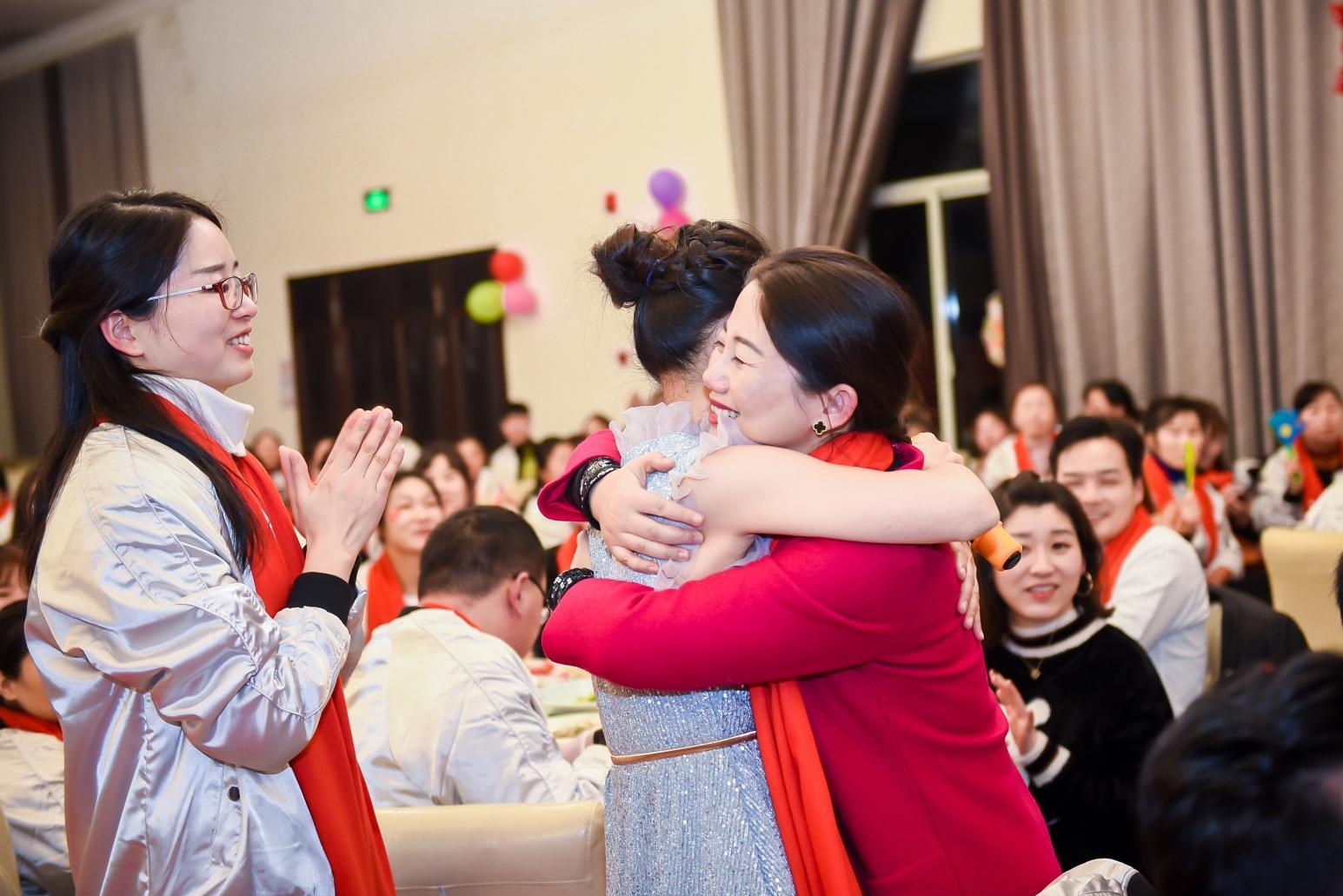 The General Ms. Cao expressed his thanks to all employees, and also told us the tortuous course from the initial establishment to the development and expansion of BQ+ company, which is inspiring, and emphasized that "in the past year, with the joint efforts of all colleagues, the company's business has maintained a sustained and steady development, which has made good achievements. These brilliant achievements are inseparable from the hard work of all BQ people. Hoping to unite in the new year and realize the enterprise Higher business objectives, provide better services and infusion products for customers and medical staff, and create greater value for the society !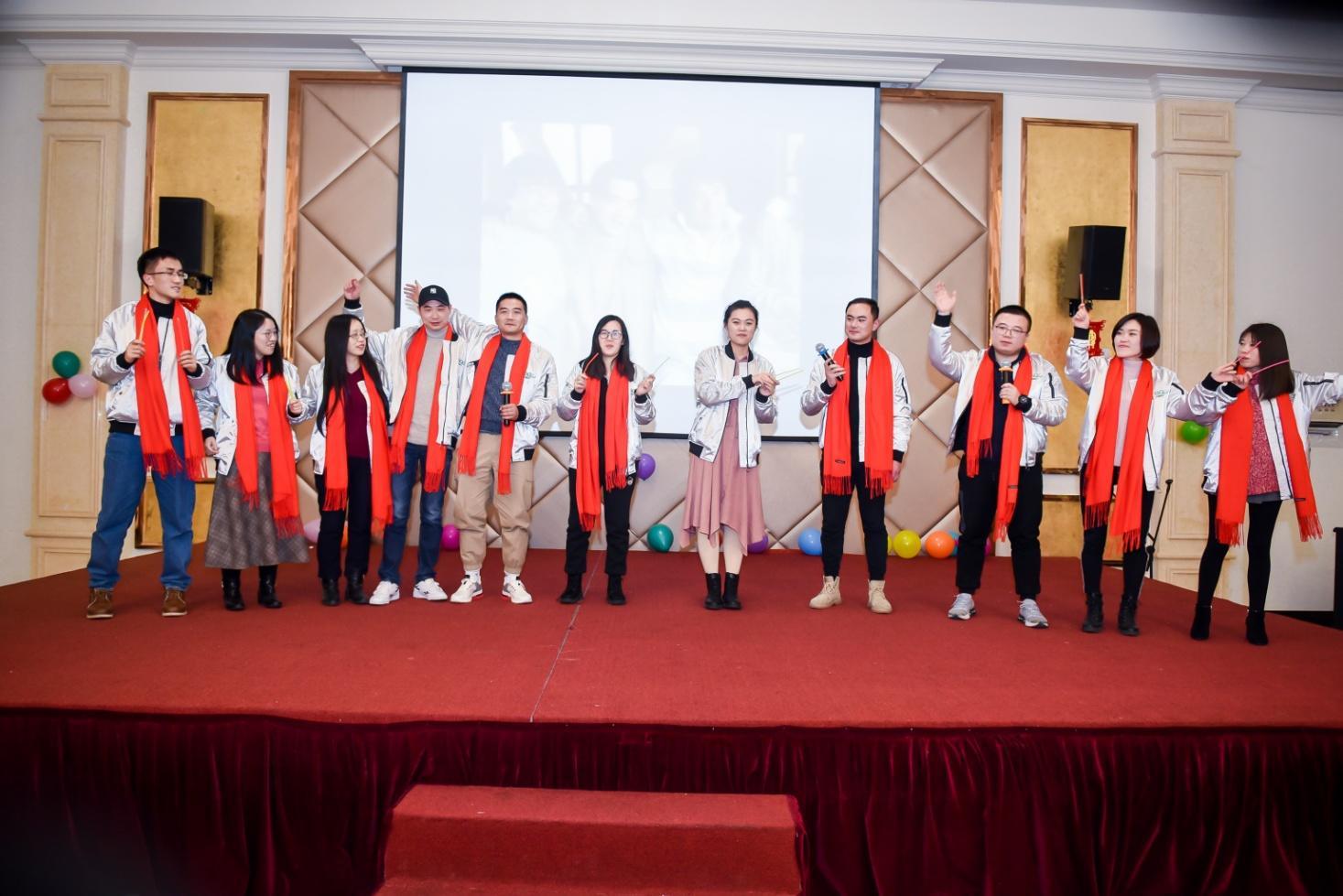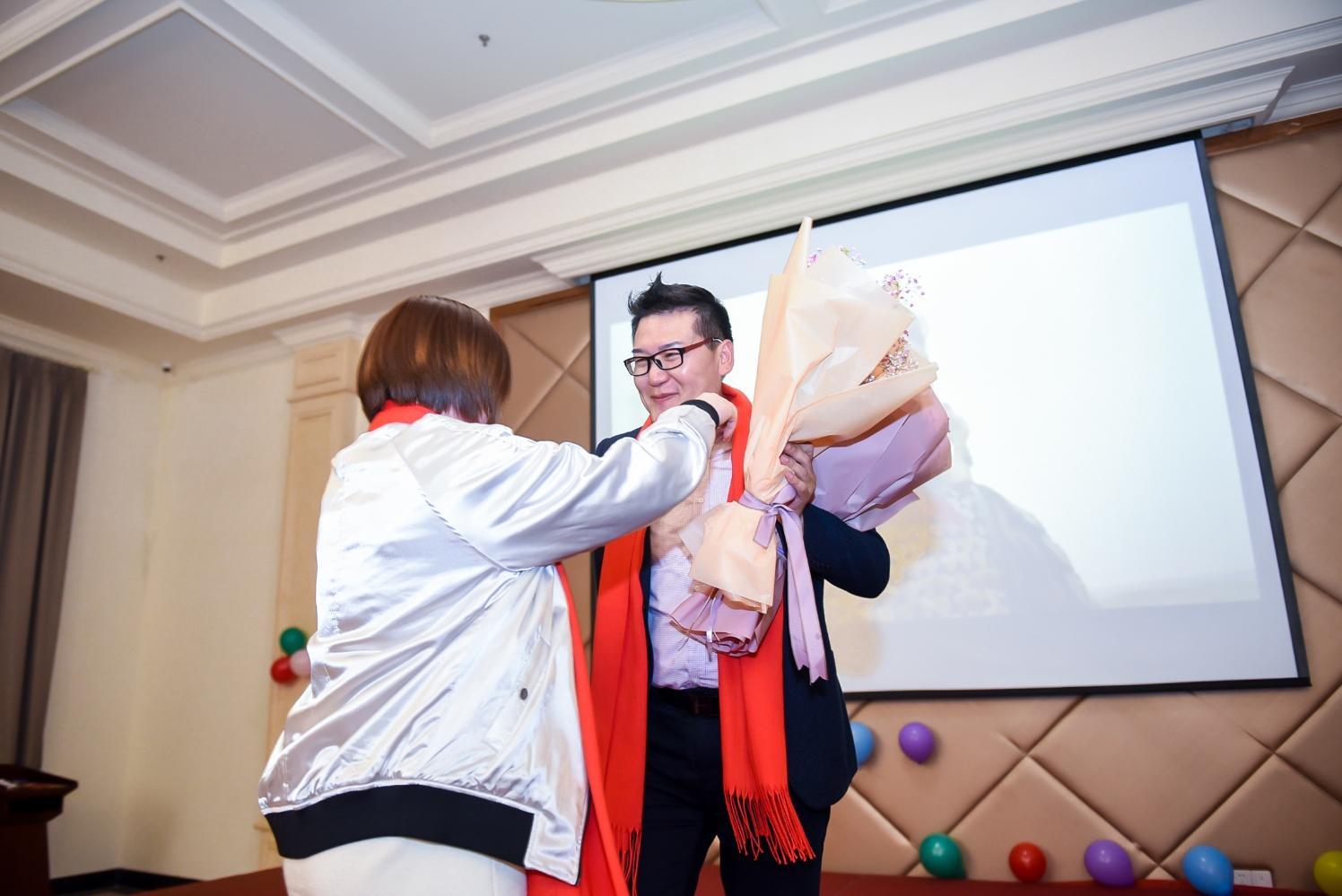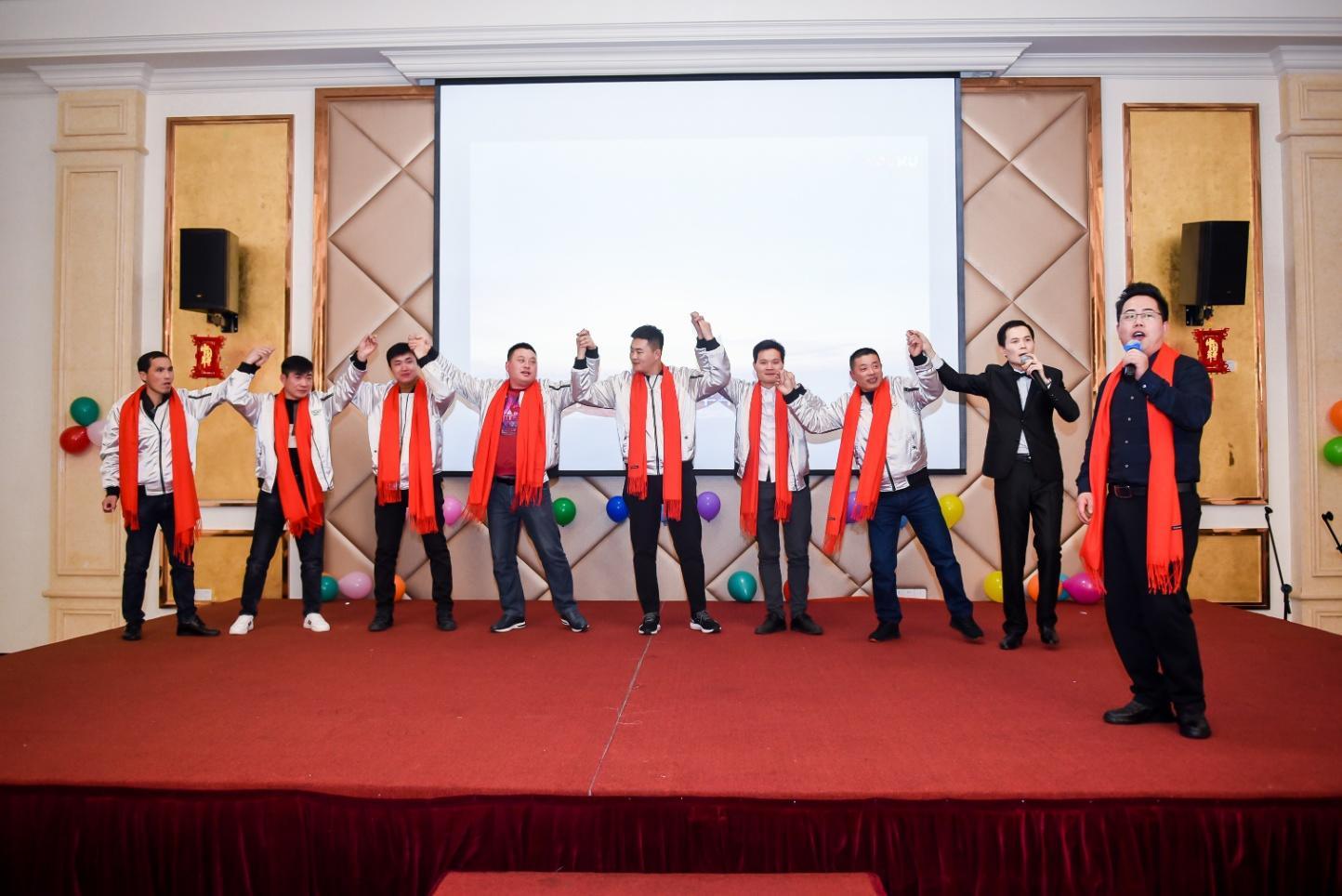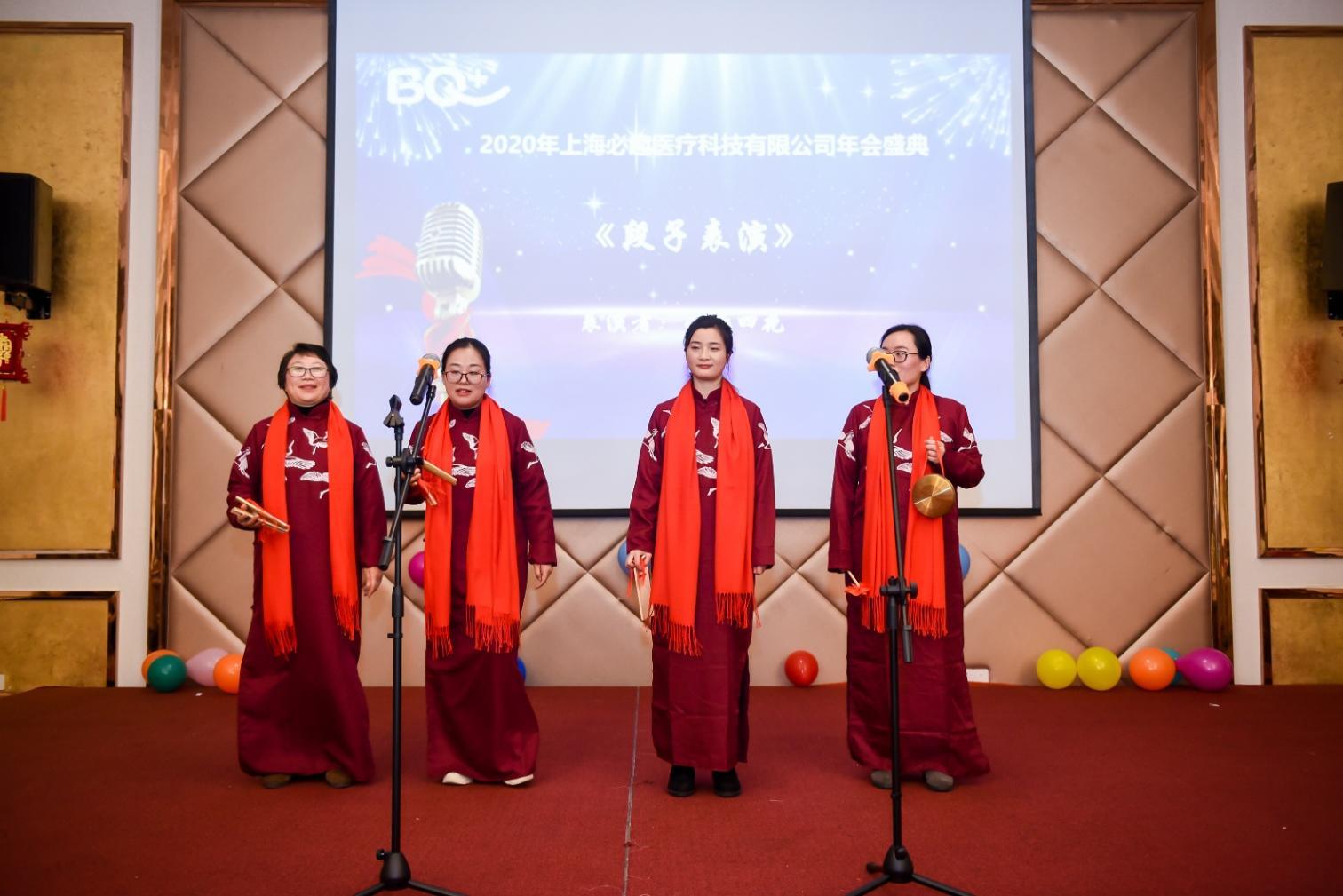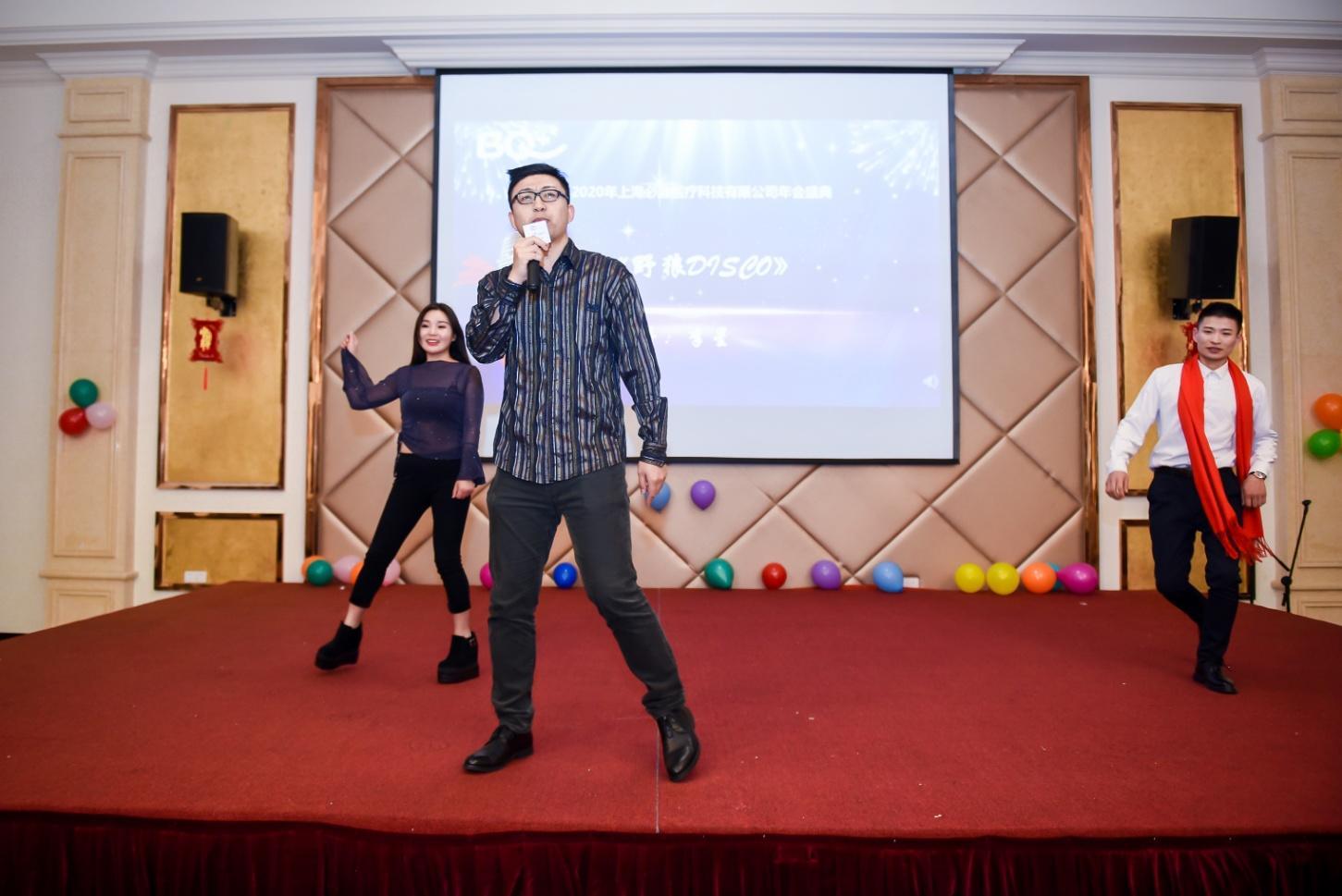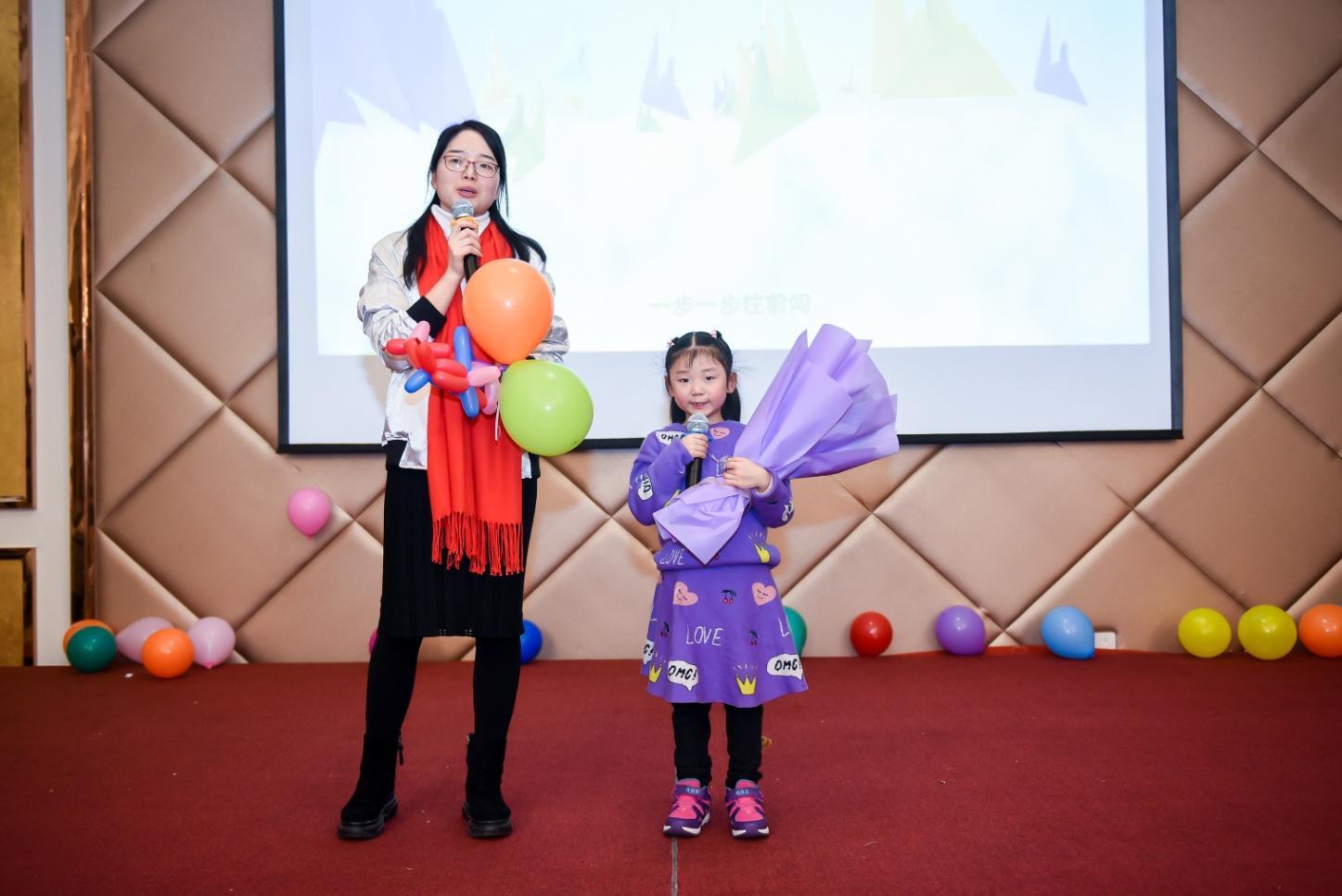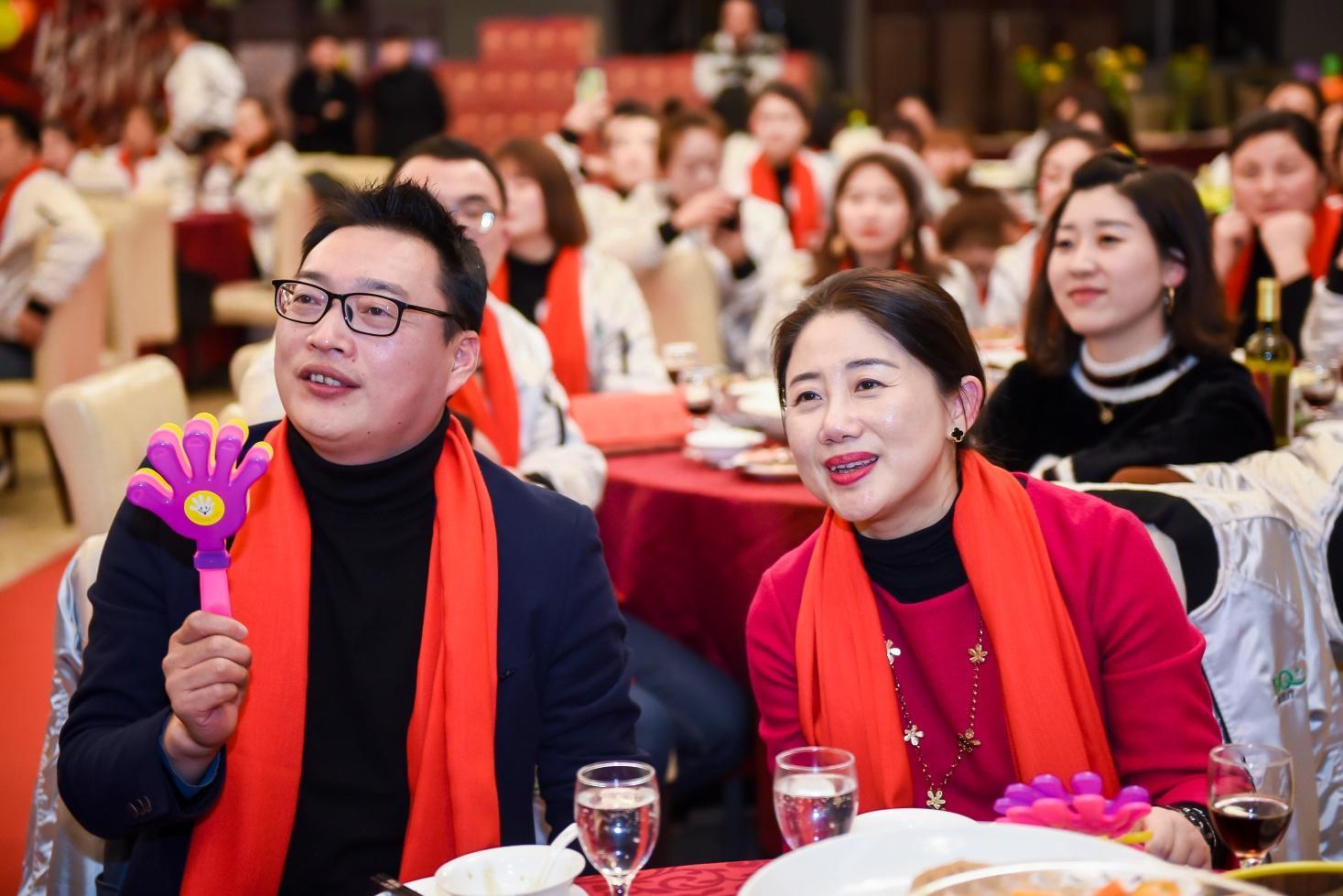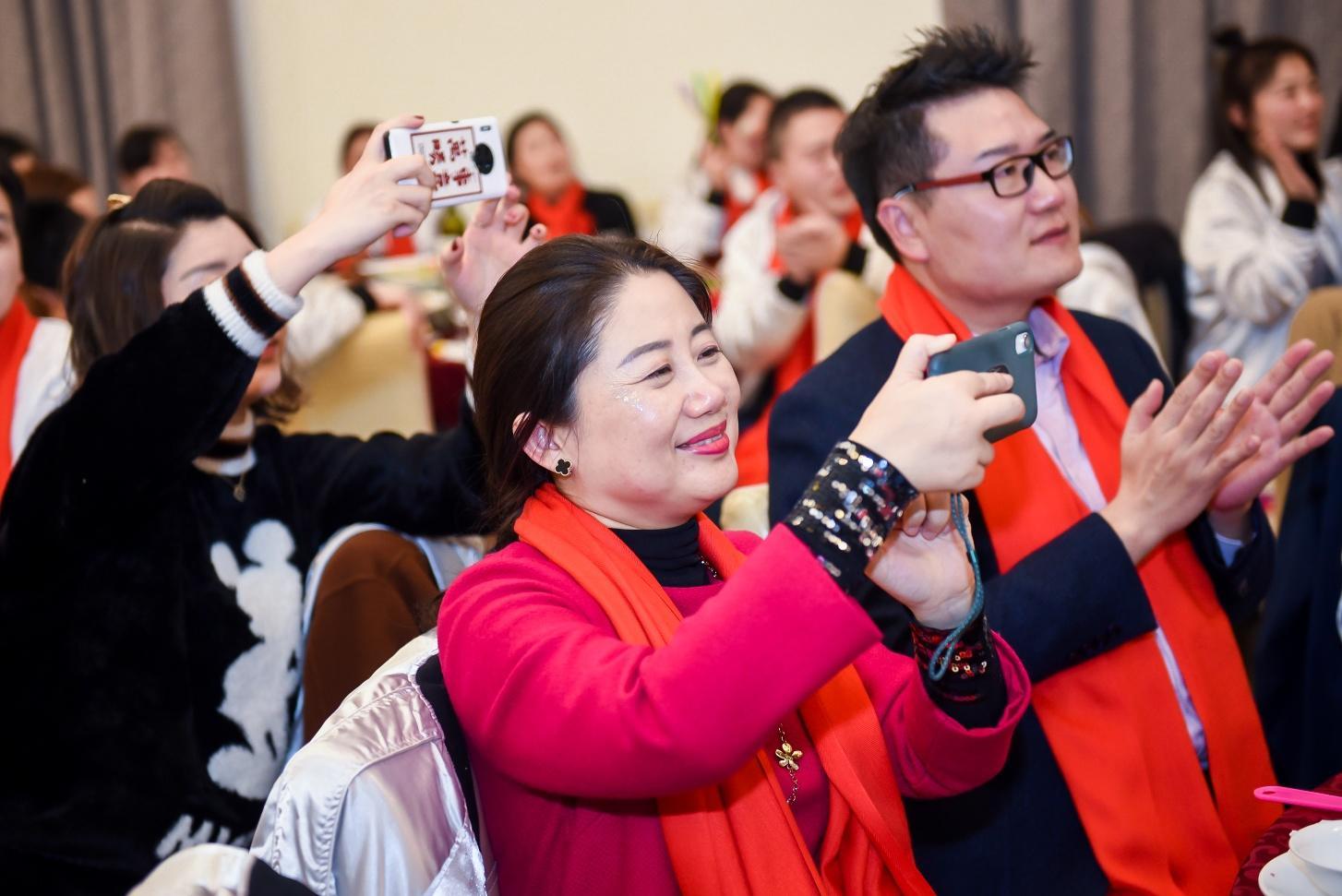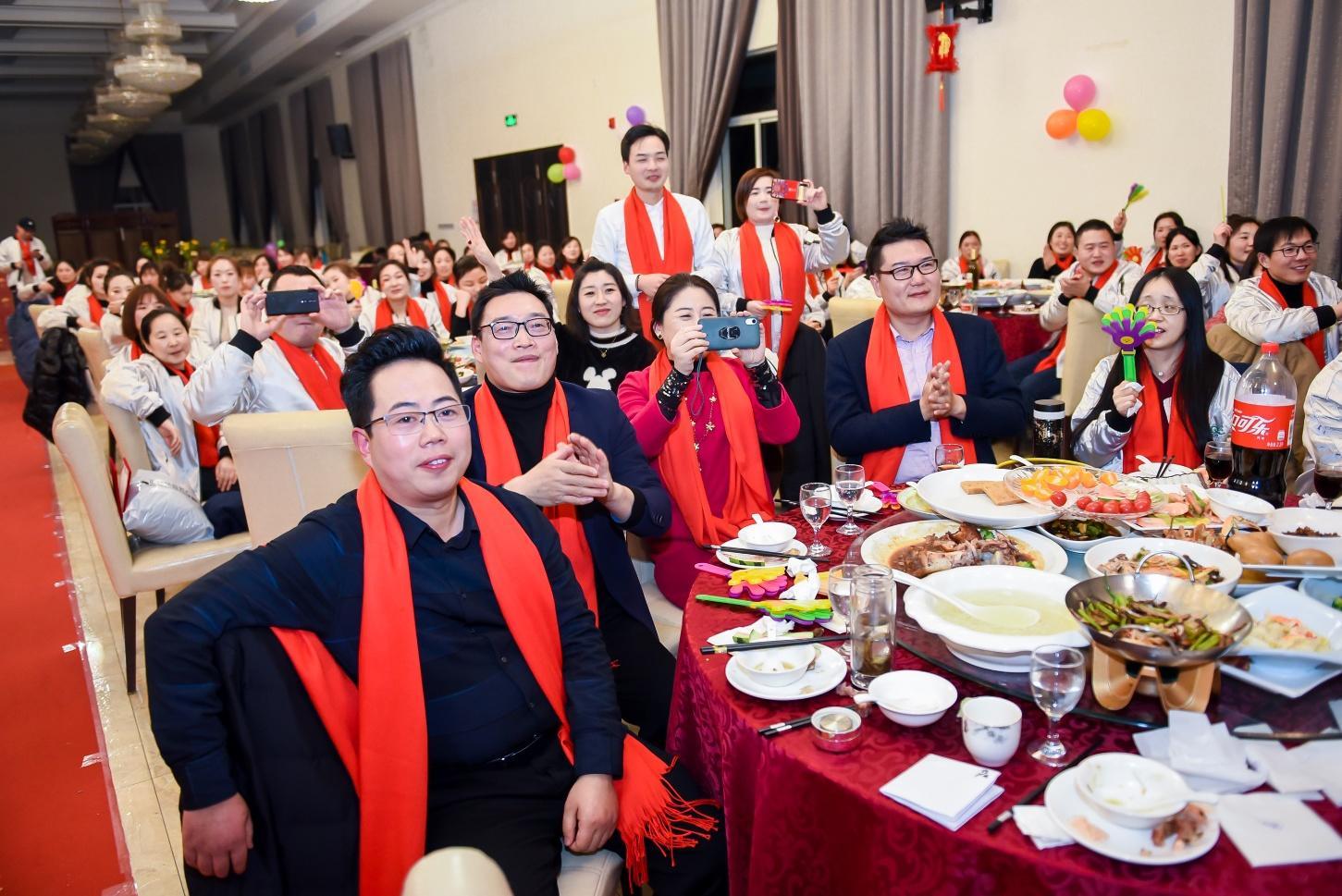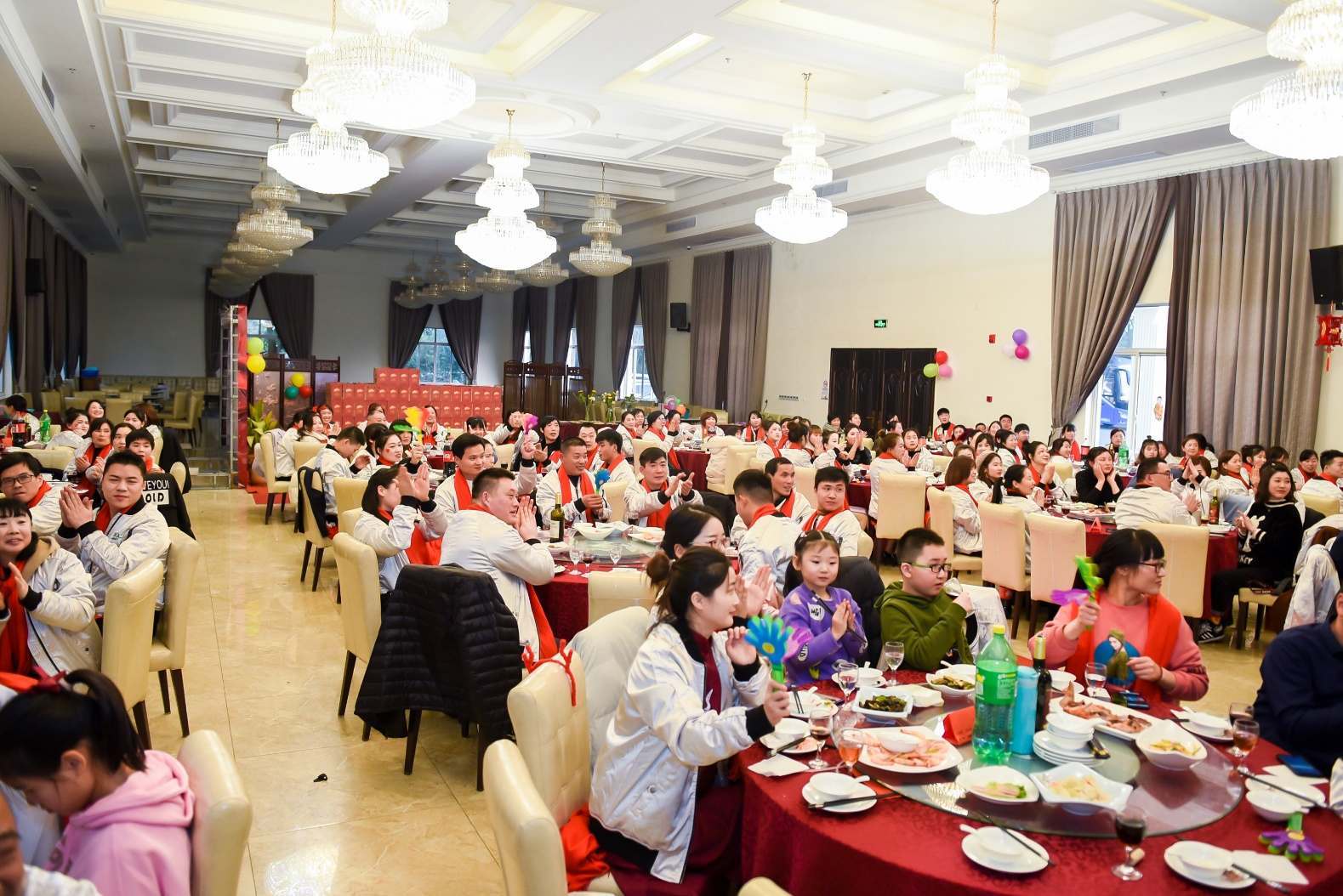 Many employees of BQ+ Medical come to the annual meeting with their families. For them, BQ+ is not only a company, but also a big family. This meaning goes far beyond the concept of "company", which really embodies the culture of BQ Plus: the value of the company lies in the happiness of employees and the moving of customers!
Birthday celebrations and gifts for employees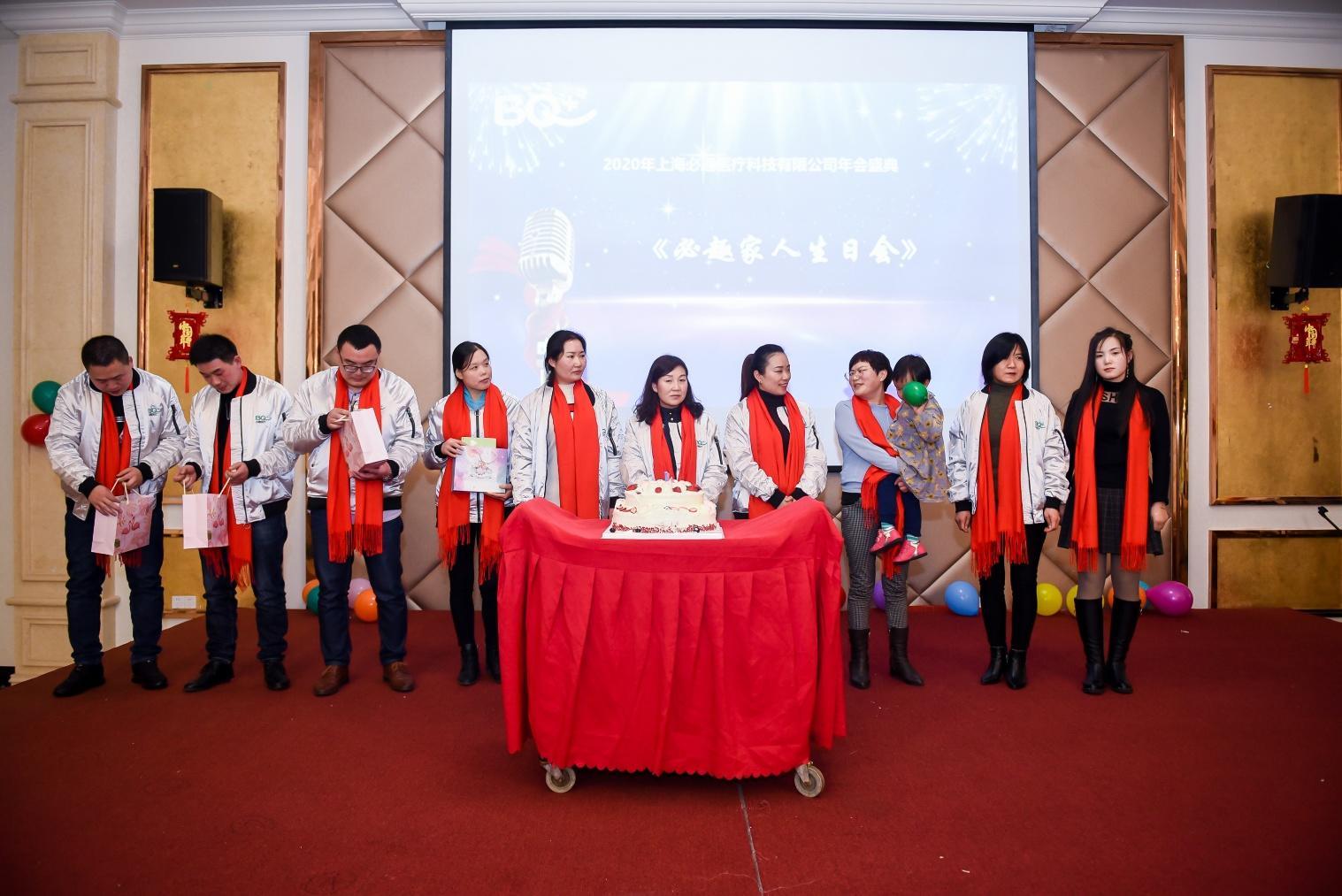 All Departments interact and celebrate - BQ + Team Cohesion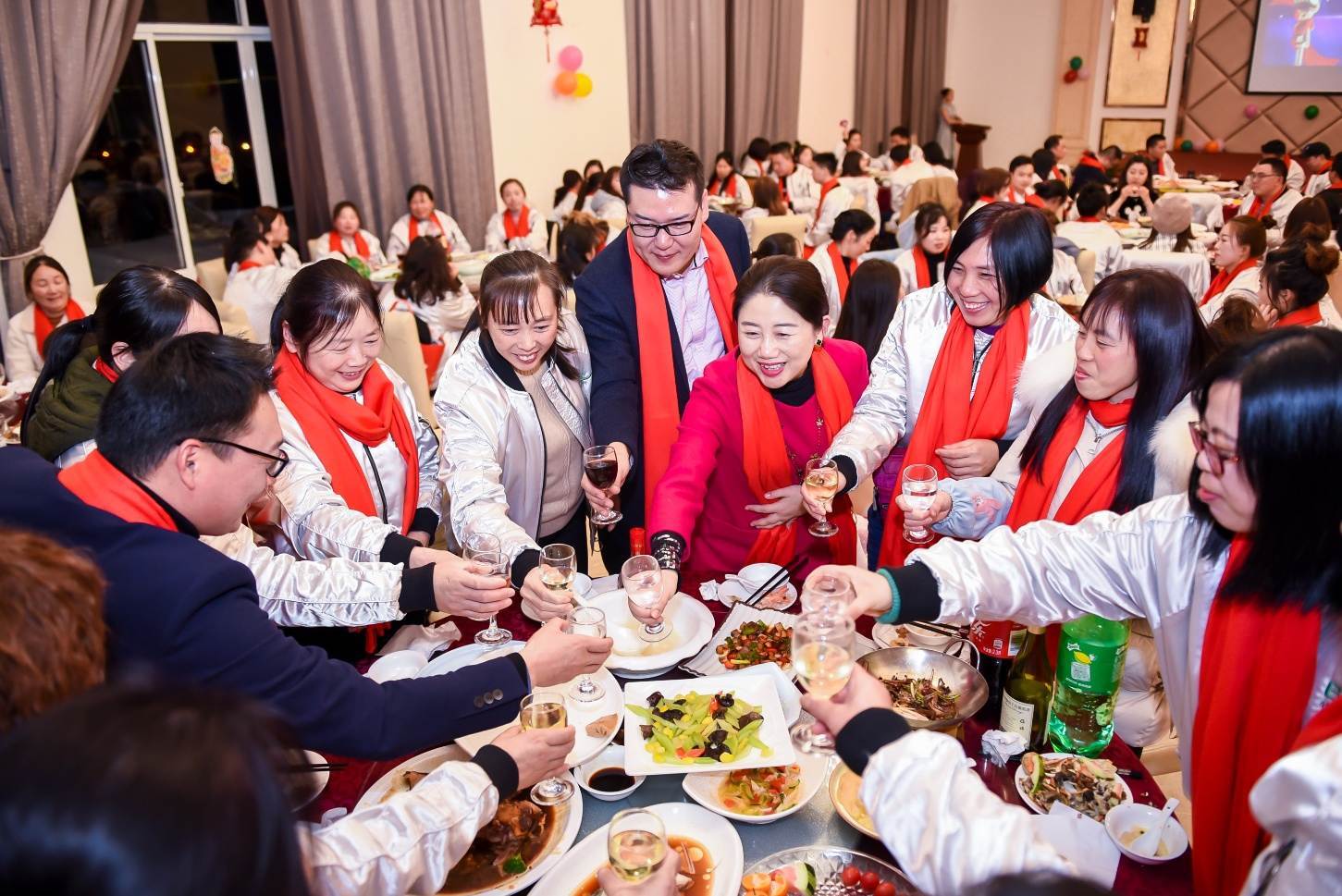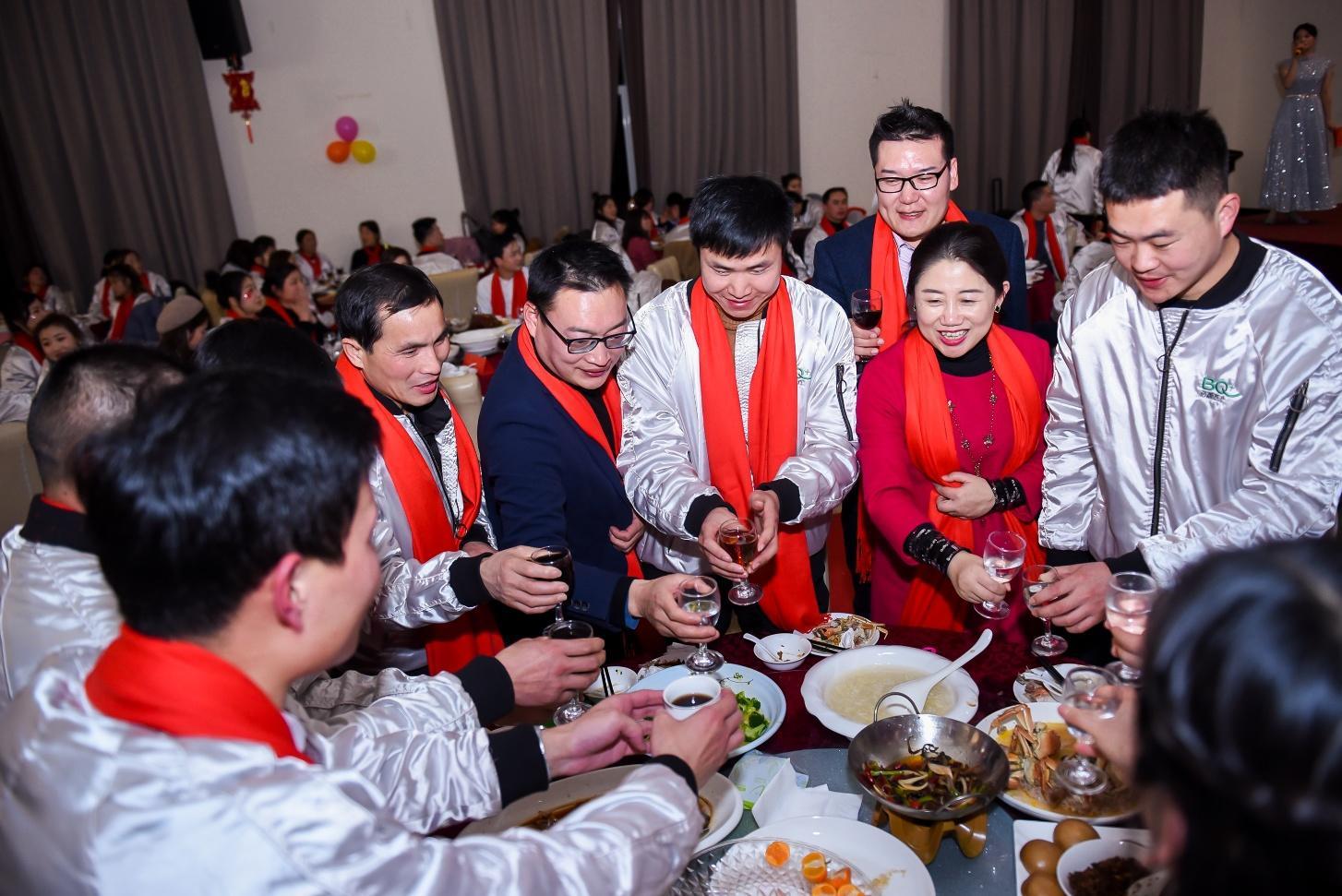 BQ+ offers red packets as a gift to every employee