MEDICA 2019 (Leading International Trade Fair)

Holding Time : 18th-21st November 2019

Holding Place :DÜSSELDORF, GERMANY.

At the booth 8bp23, the founder of BQ+ brand, Ms.Cao led the company's sales team responsible for European and American markets to attend the annual German medica exhibition as scheduled, providing customers with free solutions, technical answers and samples on site to customers.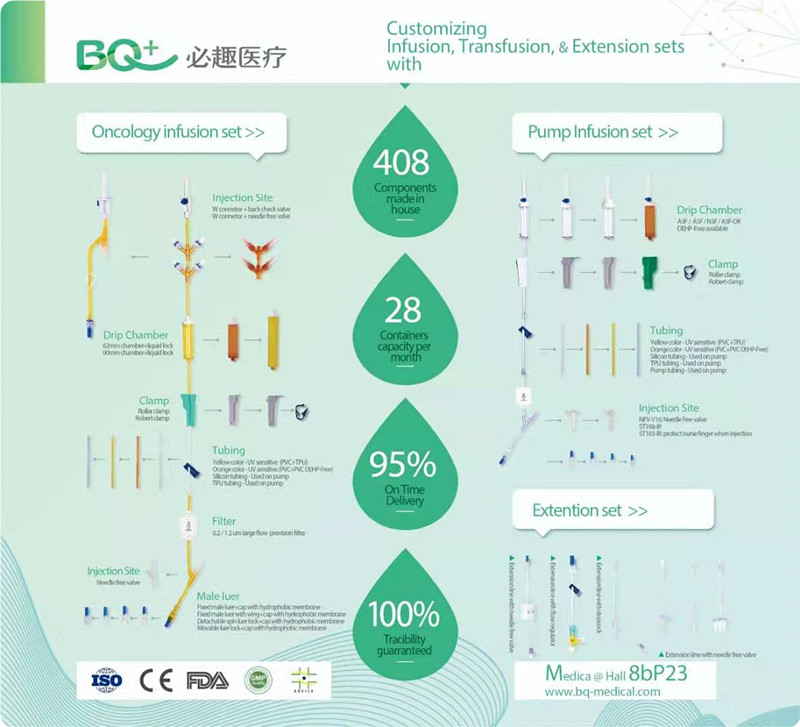 1. The finished product displayed in this exhibition include : Infusion set , Extension set,Blood Transfusion Set,Burette set,Veterinary Set,Enteral Feeding,Drug Compounding,Anesthetic,Aesthetic Injection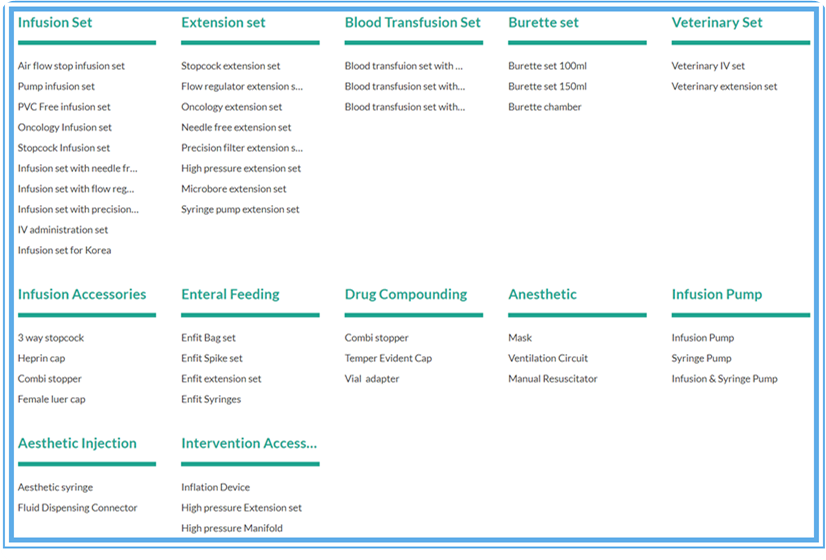 2. The components product:Drip Chambers,Filters, Spikes, Clamp & Flow regulator, Valves, Injection Sites, Luer Lock, Caps & Cover, ENFit Connectors, Stopcock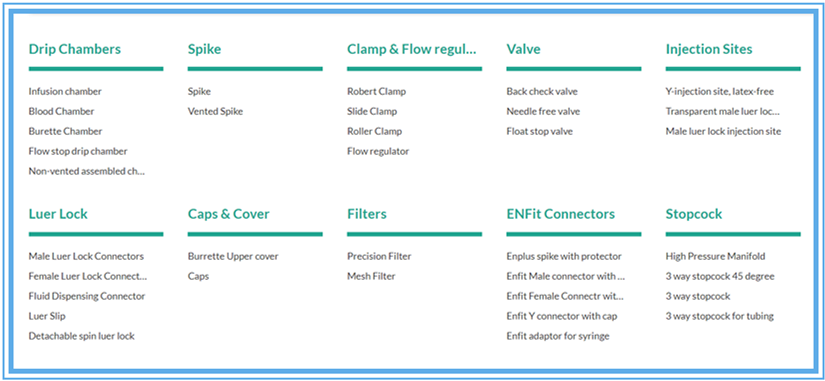 3. Some newly developed products, (visible on site)

Looking forward to your visiting & contacting!